Top 5 AMAZING Things of 2011 [Part 2]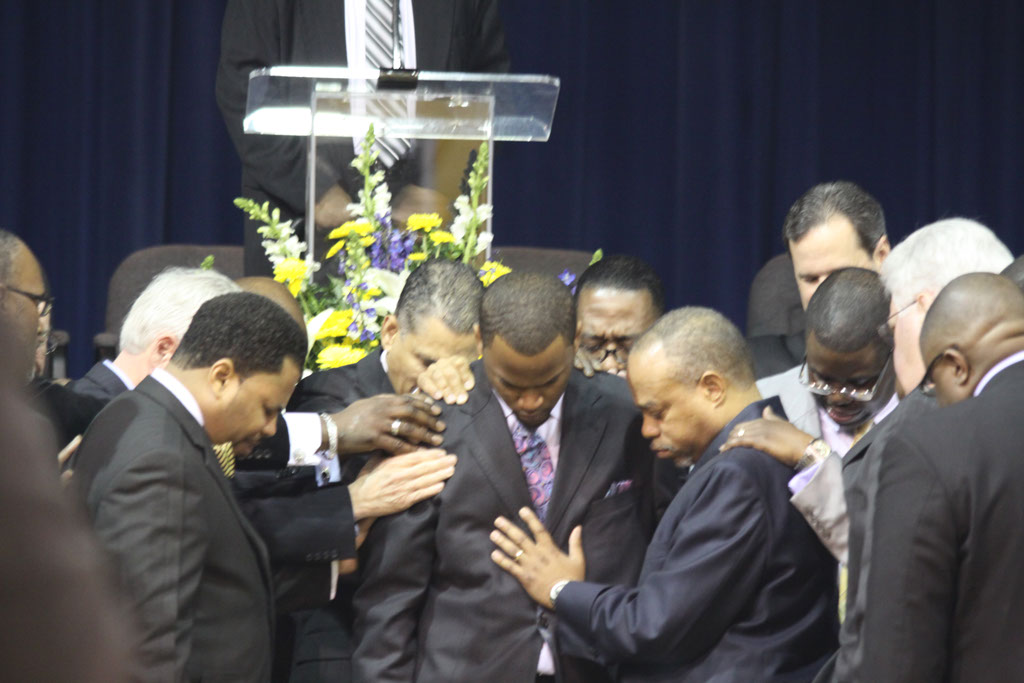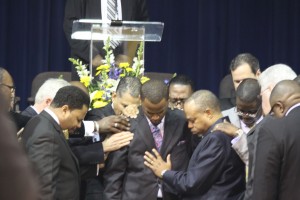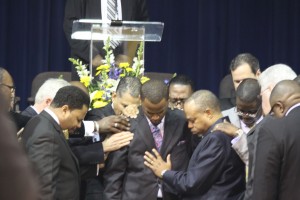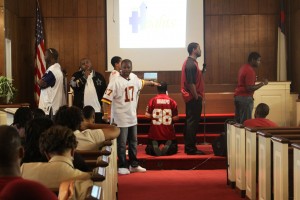 Last week we began looking back at the miracles of 2011 at the Heights, counting down the Top 5 amazing things that God did last year. Let's continue the countdown so that we'll know what God will exceed in 2012!
3. Installation Service
On January 22nd, we had a great celebration installing Pastor Bobby Manning as our new Senior Pastor. Pastors, leaders and supporters from all over the Americas came together with our church at the District Heights Municipal Center for this celebration. The day was filled with funny anecdotes, great music, and a couple of extra-long speeches! Pastor John K. Jenkins, Sr. shared an awesome message. We were able to honor and celebrate our new Pastor. What a great moment as we turned the pages of history in the life of our church! Slide over to our Video's section to see some footage from this great day!
2. Thanksgiving Feast
Every year our church hosts a Thanksgiving Feast on the Sunday prior to Thanksgiving. This year, we decided to open it up to the community with the hopes of touching a few people who wouldn't normally have attended our church. It just happened that the Redskins vs. Cowboys game was the same day. So we invited our church and our community to wear their favorite football jersey and join us for worship, food and football! We had a record number of people in worship on this day and, more importantly, a record number of people make decisions for Christ. The day would have been perfect if only the Redskins had won!
Categories:
News