Top 5 AMAZING Things of 2011 [Part 1]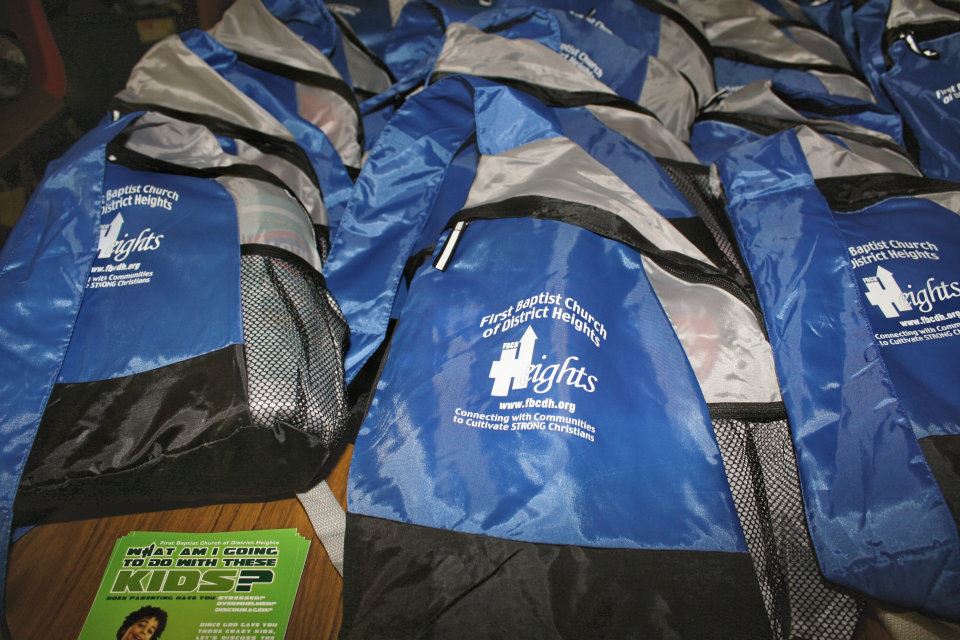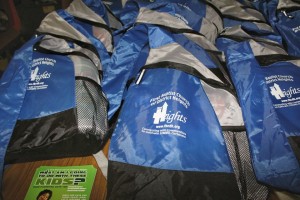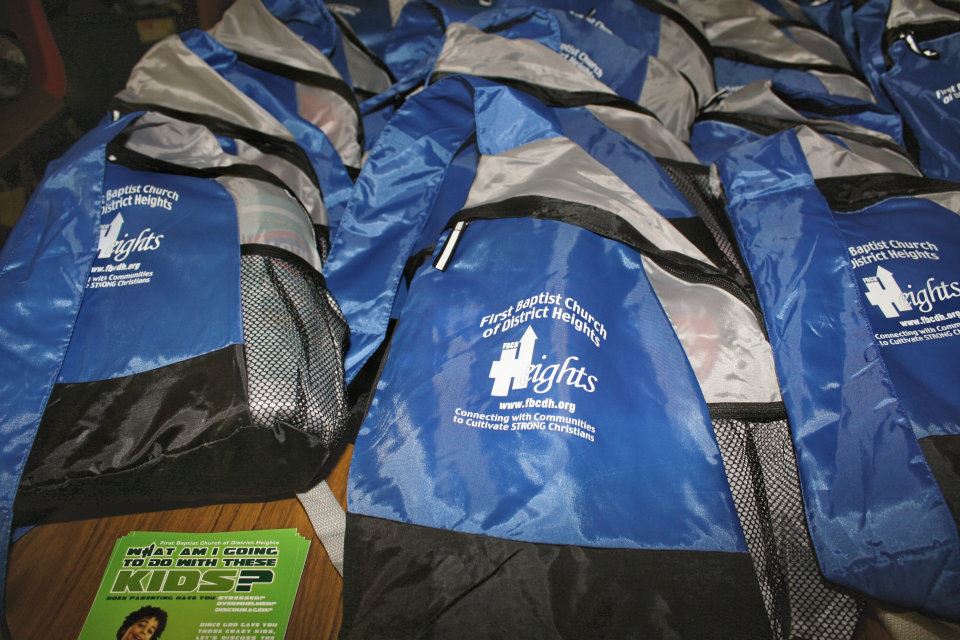 We already know that God has BIG things planned for us in 2012. As we look forward to great miracles in 2012, let's look back at some of the miracles of 2011. Over the next few days, we'll countdown the Top 5 AMAZING things from last year at The Heights.
5. Back to School Supply Giveaway
God has given our church several amazing inroads into the community of District Heights, including great relationships with the Elementary Schools. In September 2011, we showed up at District Heights Elementary School with hundreds of bags of school supplies for parents and children as they arrived at Back to School night. We were also able to do something similar at North Forestville Elementary School. This is an unusual opportunity for a church and a school to come together to serve the community and we were blessed to impact hundreds of families!
4. Launch of "Fight Club"
Discipleship is a core value of The Heights and is vital to the health of our church. There must be ways for people to connect and grow in their walk with Jesus. We call this "Cultivating STRONG Christians." This fall we re-launched our Men's Ministry with a new gathering on 3rd Saturdays called Fight Club, where men can come together and grow in their walk with the Lord. Dozens of brothers came together for the first Fight Club and walked away empowered to continue growing as godly men. Want to know what happened? Sorry. The first rule of Fight Club…
Categories:
News