Top 5 AMAZING Things of 2011 [Part 3]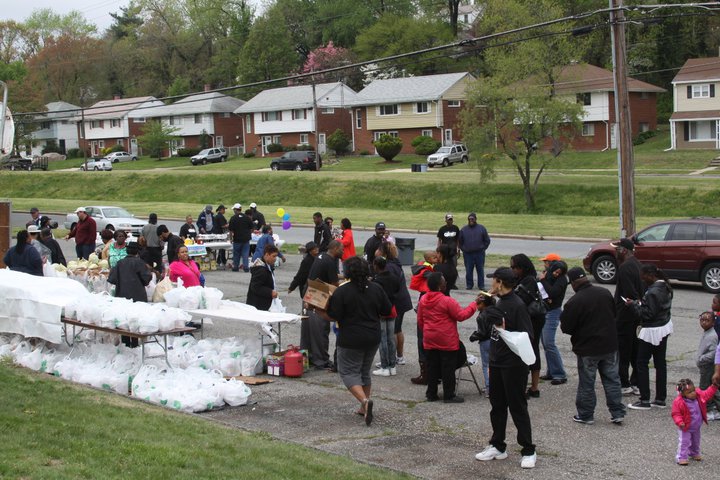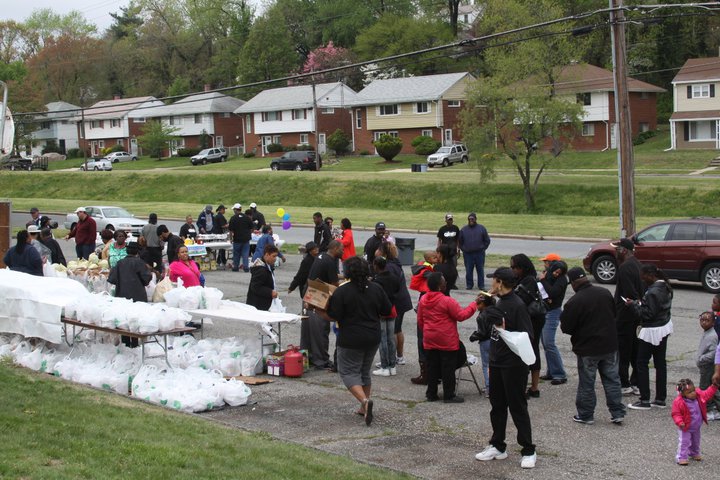 Over the past several days, we've been counting down the Top 5 AMAZING things that happened at The Heights in 2011. Of all the things that God did in the past year, one stands out as the event that embodies the DNA of our church.
1. Easter Egg Hunt + Free Grocery Giveaway
Every year on the Saturday before Easter, our church has done an "Easter Egg Hunt" for the children in the community. In 2011, God opened some amazing connections with us, SHABACH! Ministries and the Capitol Area Food Bank to take our Easter Egg Hunt to the next level! Along with our normal Easter Egg Hunt, God allowed us to give away free groceries to the first 200 families to arrive. Hundreds of neighbors decended upon our church parking lot to find fun for their kids and food for their families! The event was covered by several news outlets, including PG Suite Magazine and the Christian Post.
***VIDEO***

Categories: Blog, News