The Heights in The Post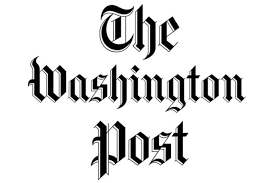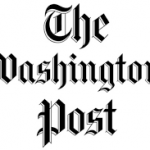 Ever since Bobby Manning became pastor at the First Baptist Church of District Heights, he has wanted to be an integral spiritual part of his working-class Prince George's County community.
But he knew that if he wanted to achieve his goal, he would have to get out from within the four walls of his church and touch people where they lived, worked and played.
So, for the past four years, Manning has taken his church's ministry to senior citizen recreation centers, homeless shelters and local festivals, sharing the gospel with local residents through individual and group conversations.
But on a recent Saturday, Manning, 32, may have organized his most down-to-earth street ministry yet: He and a platoon of volunteers from his church walked into First Laundromat on Marlboro Pike and passed around free detergent and cash so that customers could wash their clothes and hear the words of the gospel.
Read full article here. http://www.washingtonpost.com/local/pastors-first-baptist-church-of-district-heights-md-seeks-souls-in-humble-places/2014/10/24/96479a96-50ab-11e4-babe-e91da079cb8a_story.html
Categories:
Blog