Ministry Profile~H.U.G.S Ministry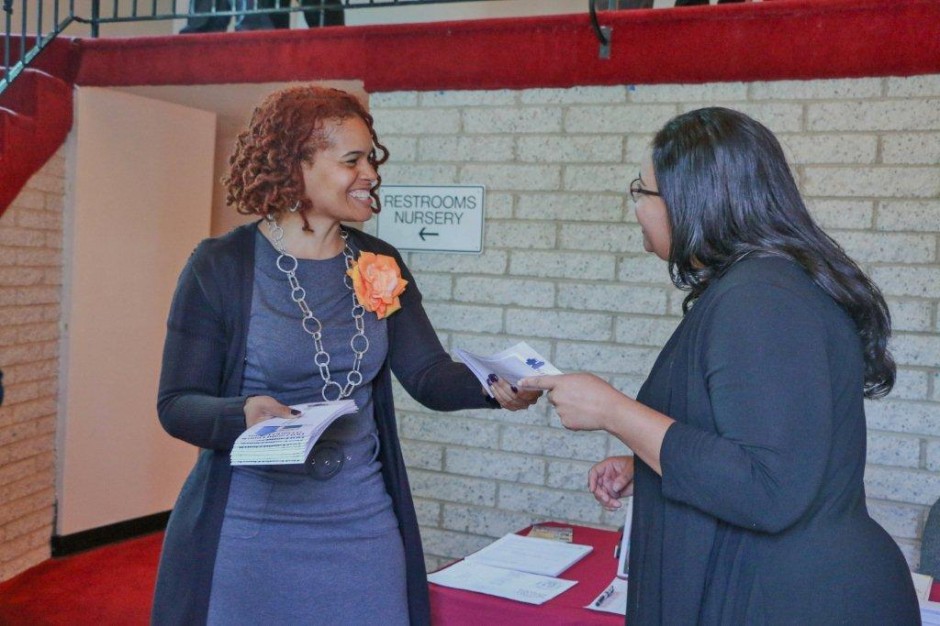 Are you greeted with a warm smile when you enter the sanctuary? Do you receive a friendly "Hello" in the parking lot? Then you have encountered our H.U.G.S. ministry. They are the first faces you see when you arrive at The Heights. 
The HUGS Ministry helps to create a warm, welcoming atmosphere for members and guests. The HUGS Ministry consists of Hospitality, Ushers, Greeters, and Security.
With a heart for providing a comfortable environment, serving, and security, the HUGS Ministry is truly committed to upholding the Christ centered presence of The Heights. Celine Parker, a member of the Greeters Ministry puts it best when she said, "Greeting church members and guests with a smile as they gather for worship is a highlight of my worship experience on Sunday. It truly is better to give than it is to receive."
Have you taken your Spiritual Gifts Assessment and have a heart for Hospitality, Serving, Exhortation, Mercy, Wisdom, or Discernment?
Whether you're interested in maintaining safety of the church or have a passion for interacting with people, there's a place for you in the HUGS Ministry. If you are interested in serving in one of the areas of HUGS, please contact Deacon Herbert Brown @ info@fbcdh.org
~By Bridget Gatling
Categories:
Blog