Ministry Profile-KidZone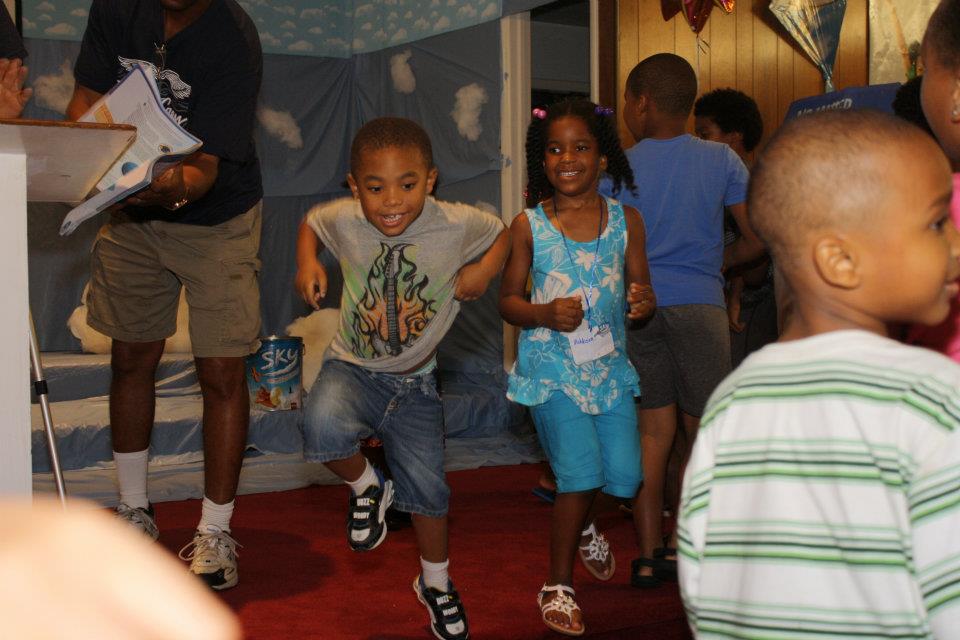 As FBCDH continues to soar to "Higher Heights", the impact reaches even to our youngest worshippers. Our main children's gathering is "The Heights KIDZone" which is our exciting worship experience that takes place on Sundays at 9:30am. KIDZone utilizes crafts, games, music, and fun Bible lessons to teach children the principles of the Bible in memorable ways.
From the arts and crafts to singing in the children's choir, KIDZone continues to be a vital part at The Heights and leaves a lasting impression on our youth. The fun doesn't just stop on Sunday's, there are many events throughout the year to keep your little one busy having fun and learning.
KIDZone will soon be looking to expand and has room for YOU to help serve.
If you are interested in serving in the KIDZone Ministry, please contact Sis. Dianna Matthews and/or Bro. Brian Bain @ info@fbcdh.org
-Bridget Gatling
http://https://youtu.be/vkYULB5PAC4
Categories: Blog, Videos