Heights Helping Houston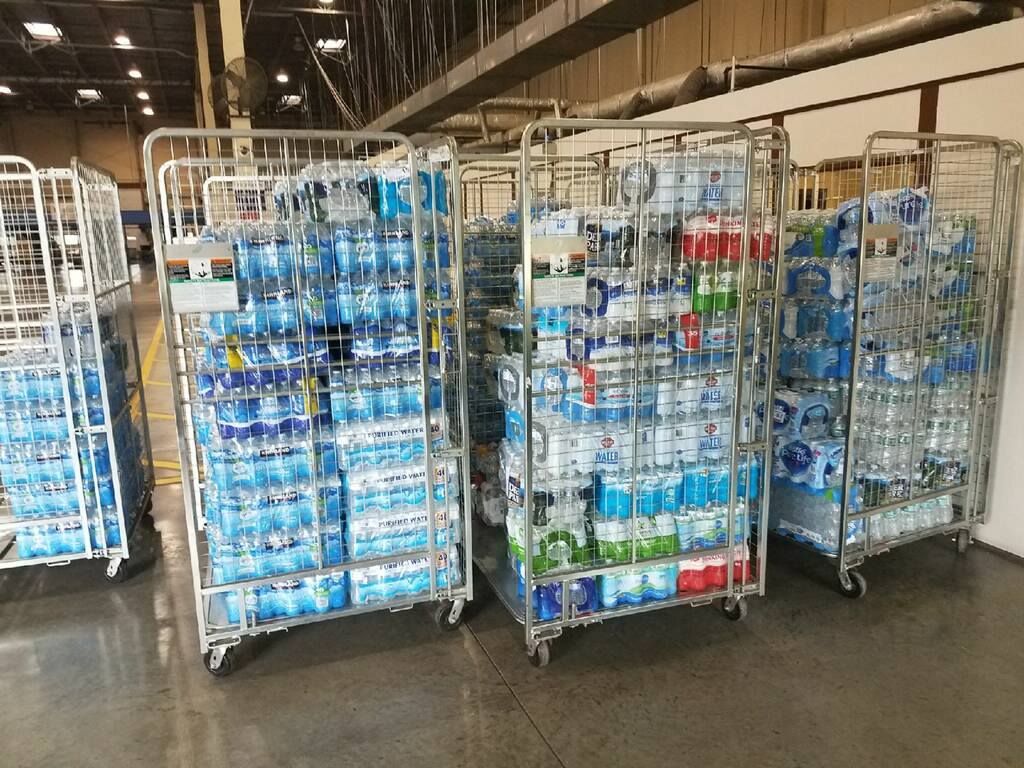 A few days ago, the state of Texas was hit by a Category 4 hurricane which caused major devastation. Many of our brothers and sisters lost their homes, belongings and are in dire need of basic necessities.
Thanks to your generosity, we collected 300 cases of water which is now on it's way to Houston. Thank you so much and please continue to pray for Houston. God Bless you!
Categories:
Blog