Pastor Bobby's Brain Dump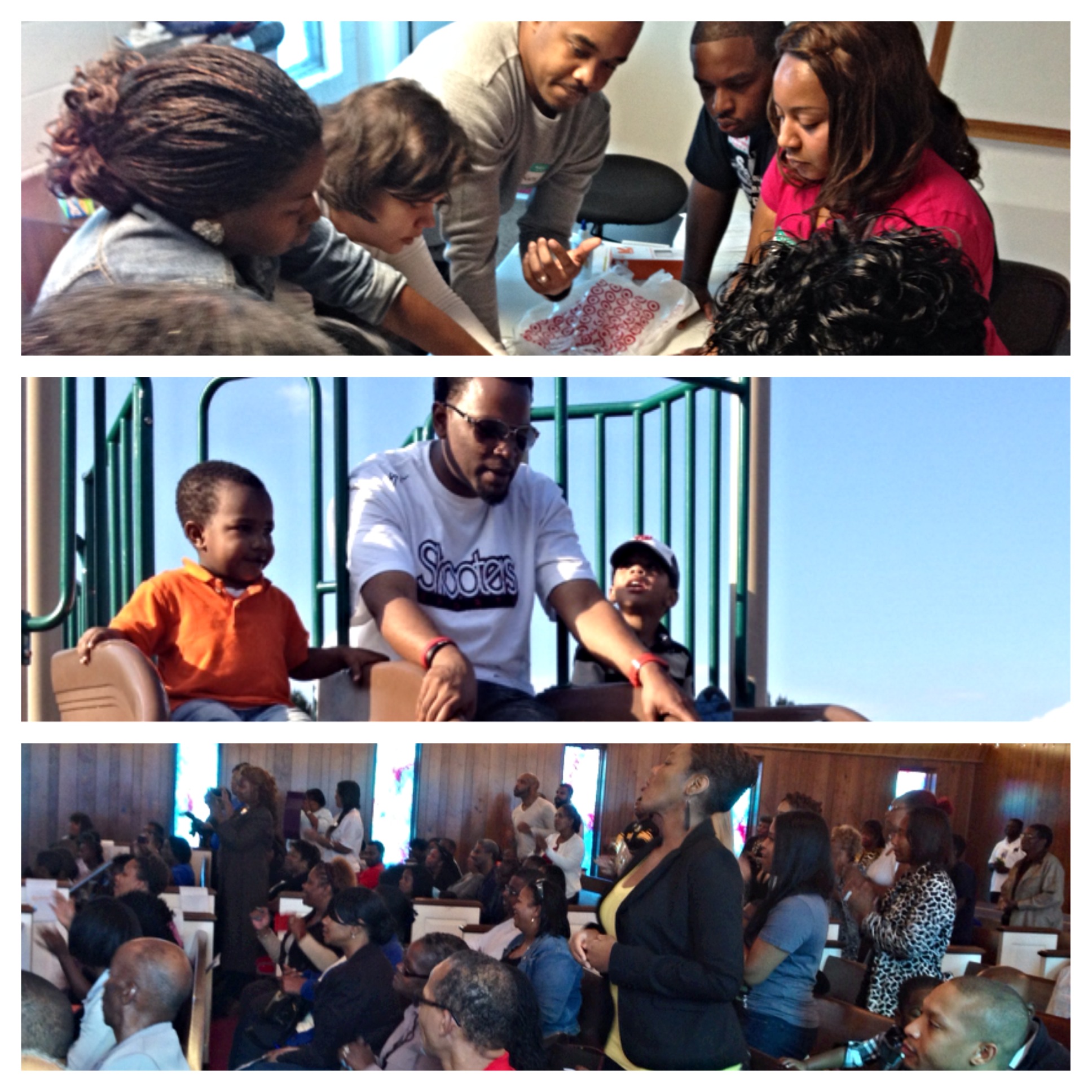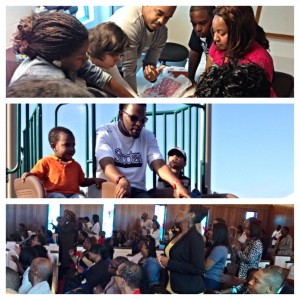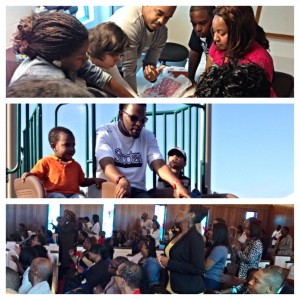 I know, it's been a while. What started as a short hiatus turned into a long layoff. My bad. Will do my best to get back on and stay consistent.
Great day at the the Heights!
Honestly, it has been a great several weeks at the Heights. 3 weeks ago we started holding 2 worship services on Sunday. It was a necessary move because we were at capacity in our sanctuary prior to the move. God is continuing to bless us with great growth.
This has been a huge shift in the culture of our church. There are still a few kinks that we're still working out, but it has been incredible to see the expanded impact of our church.
One of those kinks is the fact that our earlier service has grown again and we're right back at our original problem at 9:30am.
We have plenty of room for growth at our 12pm service, and I think I have an idea that could change the landscape of that service… And potentially how we do church across the board. Looking forward to brainstorming with some creative minds this week.
If you were around for my Young-Adult Pastor days at FBCG, this might look familiar.
If you're a young adult looking for a fresh expression of church, stay tuned. It's coming.
Today's message was a continuation of our "Unpacked" series. We've been talking about how to shed the baggage that's holding us back from our destiny. Today we talked about "Money Bags." Many of us are being held back from our destiny because of the decisions we make with our money.
The message should be up on the website very soon! Keep checking back here.
Our youth led us in worship today, including a great dance rendition to this song. I love to see kids having fun praising God!
We need more staff for our children's ministries. I am where I am in life because of Sunday school teachers and youth advisors who taught me about Jesus when I was a kid. You can impact the next world changer by giving just a little of your time!
So much has happened since my last dump. The biggest thing is that I successfully defended my doctoral dissertation a few months ago. I'm officially Dr. Robert Manning! This is a great accomplishment for me and a HUGE load off my soldiers.
This week we celebrated my oldest son Levi's birthday. He has been such blessing to our family. He has overcome so many difficulties in his 5 years and is such a testimony of God's power to overcome anything. I'm so blessed to be his daddy!
Saturday I had a blast meeting with our leaders and potential leaders at our quarterly Leadership Huddle. Gives us a chance to build camaraderie, brainstorm, and cast vision for the future of our ministry.
"The Takeover" returns in a couple weeks. This is when I allow you to take over my sermon. I'll spend the entire message answering your questions about God, the Bible, Christianity, and religion. No question is off limits or too touchy. You can submit your questions anonymously by clicking here.
Have a great week! See you next week right back here. Hopefully. LOL.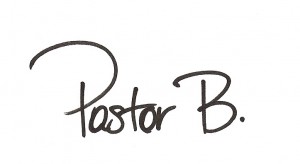 Categories: Blog, News