Pastor Bobby's Sunday Brain Dump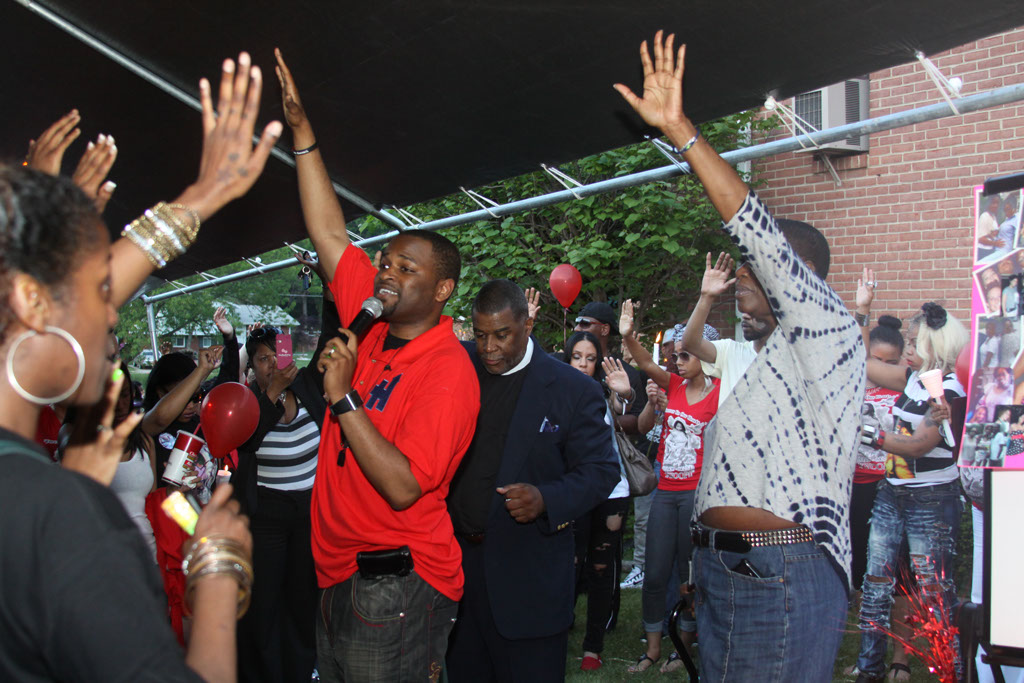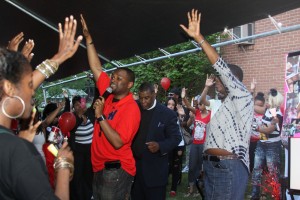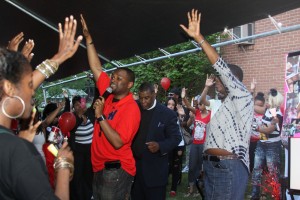 As always, God showed me today that He is in control of The Heights. It was a great day… with all my shortcomings!
Leading up to worship today, I felt like nothing was coming together like it was supposed to. My confidence was low and I was unsure how the message was going to come together.
Although you hate that "unsure" feeling as a Pastor, it's also great to see how His strength is made perfect in my weakness.
I once heard one of my favorite preachers Dr. Joel Gregory say, "Don't concern yourself with preaching a 'good message.' Preach a helpful message and every now and then one will be 'good!'" I think today's message was helpful.
Today we finished the "Unleashed" series that we began on Easter Sunday. This last message took a look at the construction of the Tabernacle in Exodus and how God blessed them to have "more than enough" people and resources to do work that God had commanded. Now, that's what I call "Unleashed Favor!"
The basic premise of today's message is that I feel part of being "unleashed" is by using your skills and abilities for the Kingdom of God. I dare you to click on this link and see where you can use your gifts in our church!
Audio from the message is available online. Check it out here.
Next Sunday we'll begin a new series on healthy marriage called "What's LOVE Got to Do with It?" If you're married, engaged, or want to be married one day, you need these principles in your life!
This evening, I was blessed to worship with and serve on a panel at Grace Presbyterian Church DC with my buddy from seminary, Russ Whitfield. It's good to worship freely without a sermon or logistical issues racing through your mind! Sadly, it's been a while since I've done this.
After worship at Grace, I was blessed to serve on a panel with Russ discussing the African-American Church experience. I appreciated that it was informative and conciliatory rather than apologetic. We had to cut it short and the majority of the folks were begging for a"Part 2."
I think I will start spending my Sunday evenings visiting other churches so that I can worship freely like I did tonight. This is such a valuable experience!
Do you know some good churches in the DMV that have a Sunday evening service? Hit me on Facebook or Twitter and let me know. (Besides the obvious, of course.)
Last Sunday we prayed for the family of Jasmine Moss, a young-lady  who was murdered in District Heights. We asked God for an opportunity to be a light in our community. God answered that prayer this week when I received a call asking if our church to host the Candlelight Vigil for Jasmine. What an honor to open our church property and our love to Jasmine's family and friends.
This Friday we celebrated Reuben's 1st birthday. What a great day for a daddy as we went for his first haircut and had a Birthday Cupcake party. We had so much fun celebrating my little buddy.
Saturday was a very busy day. It started at Children's Hospital because my oldest son Levi had an MRI exam. Please keep him in prayer. Right after that, I hustled over to Kettering Baptist Church to speak to a group of young men at a conference called "Preparation for Kingship." Had a great time talking to young adult men about Master/Mission/Money/Mate. Things that all men MUST have a grasp of.
I'm excited about Mothers Day next Sunday and the opportunity to celebrate mothers! Once again, I'll have a $100 Visa Gift Card for the mother who has the most family members with her. Invite your family for the beginning of "What's LOVE Got to Do with It?"
I'm also excited because all my Mother's Day shopping is already done! Have you finished? 6 days left!
Have a great week!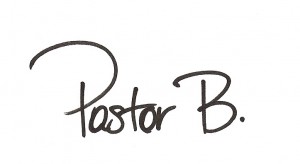 Categories: Blog, News