Pastor Bobby's Sunday Brain Dump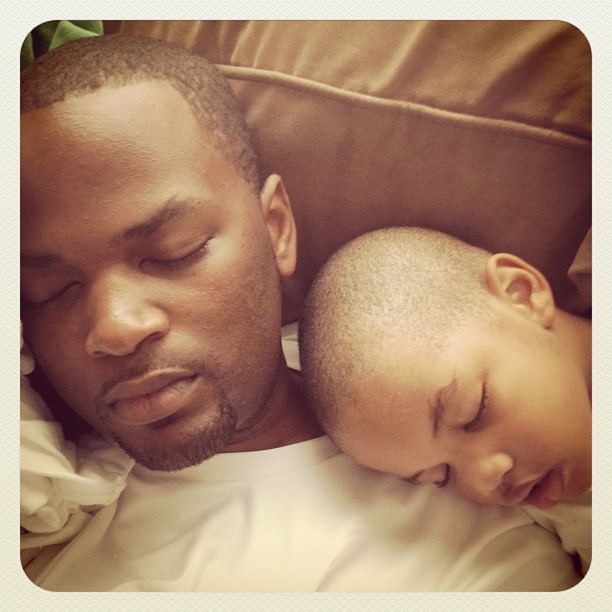 Sorry for the two-week fall off from posting. I've been writing, but haven't been able to post for whatever reason.
Today was a fun day at The Heights. All types of fun things happening at once!
Today we celebrated our youth who have been diligent in their studies both scholastically and spiritually. It was great to recognize our high school graduates and our young people who are consistent in church ministry!
After church, we had an International Luncheon for the kids where we had different foods from other cultures. We do this every year and it's fun to eat some "what is this again?" food!
I continued a message series on marriage called "Mr. & Mrs. Right." This series has been really fun to preach and has been helpful to both singles and married folks. The main idea is that "Marriage is not about FINDING the right person, but BEING the right person."
Today's message was "Think Like Mr. Right." We talked about the great influence that women have on the men in their lives if they use their power correctly. It's important to know that a woman's most powerful voice doesn't come out of her mouth!
I love Steve Harvey… But he's making millions telling women what God has been saying for thousands of years.
Audio of "Think Like Mr. Right" is available online now. Take a listen by clicking here.
If I'm not mistaken… I think an Erykah Badu song came onto our speakers right in the middle of my sermon! Don't ask.
We also might have to find a subtle way to remind our folks to silence our cell phones during worship. LOL.
I thought our worship team was really on their game today. They sounded great and had a great, worshipful line-up. Really proud of the strides they are making.
I think a drummer would really take our worship sound to the next level. Pray with me that God will send us someone to flex the sticks.
Had an awesome afternoon nap cuddling with my big buddy Levi. He's such a handful (First Lady LaVera calls him "the Grizzly"), but he brings so much joy to our family. Please keep him and his health in prayer.
Our family had dinner tonight with my big brother Pastor Darryl Godlock, First Lady Rose and family. They are a great encouragement to us and hold us accountable in keeping our marriage strong. I appreciate the investment that they make into our lives!
This week I had the honor of speaking at the Young-Adult Conference for the African Christian Fellowship. Mine was one of only two non-African names on the conference agenda, and I was received like family and made a bunch of new friends! I joked that they had made me an honorary African for the day! LOL.
Over the past 15 weeks, I've been teaching a class on Expository Preaching at FBCG. We finished our class this past Thursday and I can't say how proud I am of all my students who worked so hard and have grown impressively in their preaching. This is one of my favorite things to do and I had a blast teaching… but I'm glad to have my Thursday evenings back!
Tonight I watched Oprah interview Mayor Cory Booker, the Mayor of Newark, New Jersey. I am so impressed and encouraged by his story and his passion to be an influential leader in his community. I had a couple of "wow" moments listening to him. What a strong leader!
I have a really big week ahead. This Thursday, I'll go before my dissertation committee at Regent University to defend my dissertation proposal/Chapter 1. This is a HUGE milestone in my doctoral journey. I appreciate your prayers for me this week as I prepare to get grilled!
God is so good! I'm doing everything I ever dreamed of doing. Thanks for taking the ride with me.
Have a great week!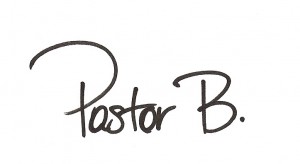 Categories: Blog, News