Pastor Bobby's Sunday Brain Dump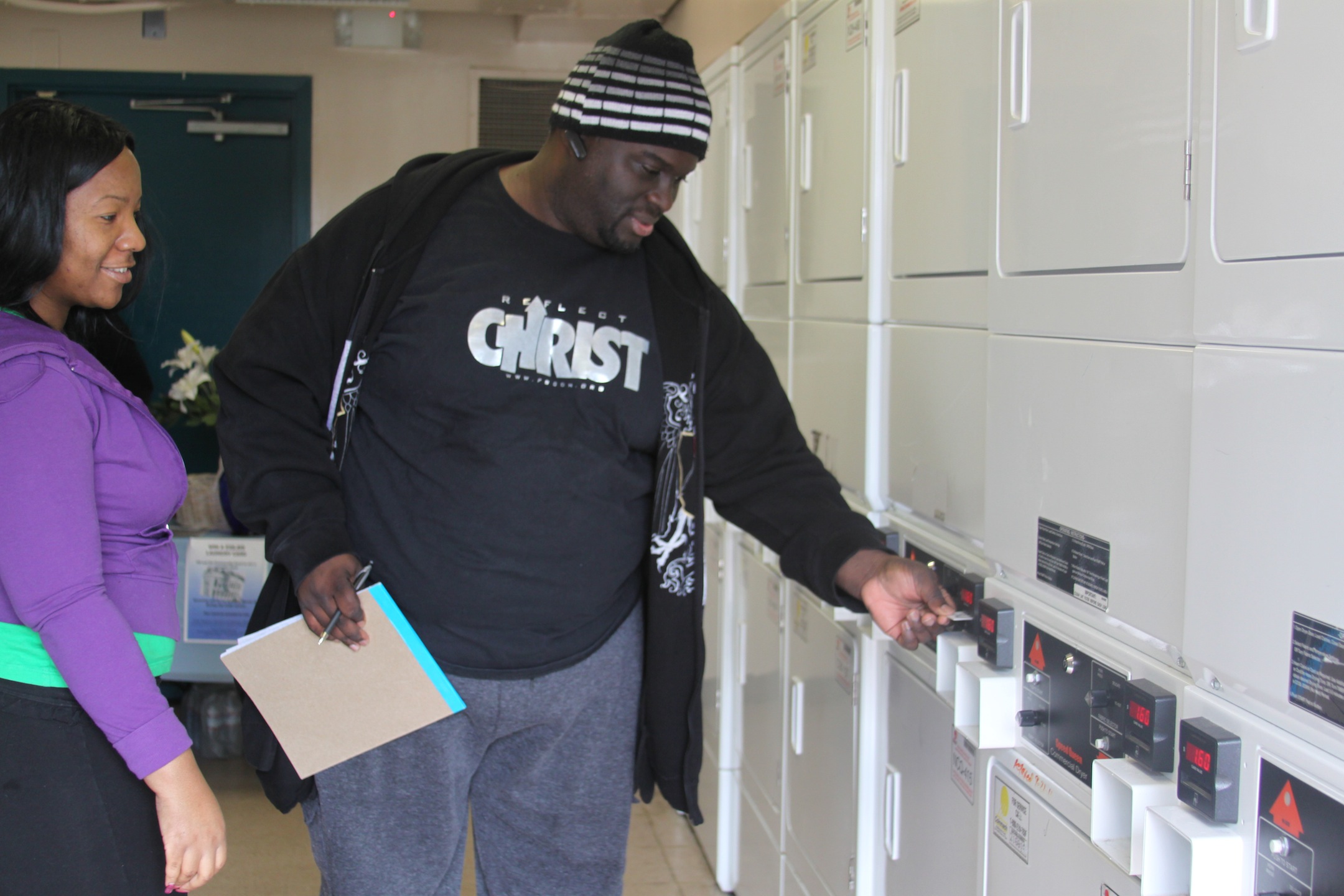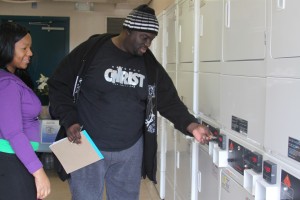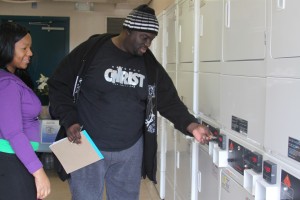 In the words of the great modern philosopher Flavor Flav… Wooooow!
Did I say wow? Woooow!!!
This weekend at The Heights was AMAZING. I know I say something like that every weekend, but this weekend truly knocked our socks off!
"The Takeover" was a huge success. God really exceeded our prayers and expectations with the reach and the impact of what we did this weekend.
On Saturday, we "took over" the laundry facilities of one of the largest apartment communities in our neighborhood. It was great to see dozens of people come out and unexpectedly get their laundry paid for.
We originally planned to do this part of "The Takeover" at a local laundromat, but two different owners declined to participate. Not sure what part of "Mo Money" didn't appeal to them. Maybe they never watched In Living Color!
That was really a blessing in disguise, because it gave us the opportunity to take advantage of a strategic partnership that we had just begun with Woodland Springs Apartments. It became the perfect collab. Thank God for closed doors!
We have a great Thanks to everyone who had a hand in planning and executing this outreach.
We continued "The Takeover" today as I asked our members to "take over" my sermon. Over the past few weeks I've encouraged our folks to submit questions about God, the Bible, Christianity, etc. and I promised to take an entire sermon time to answer their questions. I also encouraged everyone to invite family and friends today.
People asked me tough questions about all types of subjects such as the reliability of the Bible, Homosexuality, Death and Hell.
This by far was one of the hardest sermons I have ever preached… yet one of the most fun! With the sensitive subject matter, I had to be VERY careful with my words. At the same time, I LOVE conversational teaching.
The audio of today's message is up on our site. Click here to check it out. Hit me on Facebook or Twitter and let me know what you think.
The response that I got from folks was overwhelming. It's clear that The Takeover scratched an itch that many churches just aren't scratching. Looks like we'll have to do this pretty often.
With all the good questions that came in, there was no way I would get through all of them today. So we'll continue The Takeover next Sunday with Part 2.
Oh yeah… Did I mention that we CRUSHED our record attendance this weekend? Our sanctuary was overflowing. I had to stop twice to ask people to make room on the pews. We ran out of spaces in our parking lot. People were parking down the street and walking up to the church.
Did I say WOW!?!? WOOOOOW!!!
Today I believe God gave us a glimpse of what is to come. We may have some tough decisions to make very soon.
After months and months of evaluations, appointments and waiting, Levi FINALLY started school this week. I think Lady Vera and I were more excited than he was!
He's slowly getting used to his new class and his new teacher. After just a couple days, Ms. Cherry has already told us that he is very strong academically… and "two whole handfuls" behaviorally! Like father, like son!!!
Due to some missing paperwork at the school and travel plans, I almost missed Levi's first day. I praise God for brothers in my life who wouldn't let me miss it and helped me re-arrange my travel plans and get me to the airport so I could be there for my big guy.
I spent a couple days this week in Dallas at an exclusive conference hosted by Bishop TD Jakes for Pastors and Leaders under 40. What a life-changing experience. He spent two whole days pouring his wisdom and experience into 300 of us. I couldn't type fast enough!
I'll say it one more time. Wooooow!!!
I have a tough week ahead, but I'm excited to see what God will do!
Have a great week!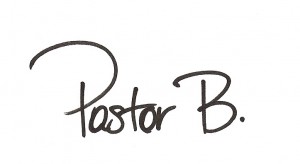 Categories: Blog, News