Pastor Bobby's Sunday Brain Dump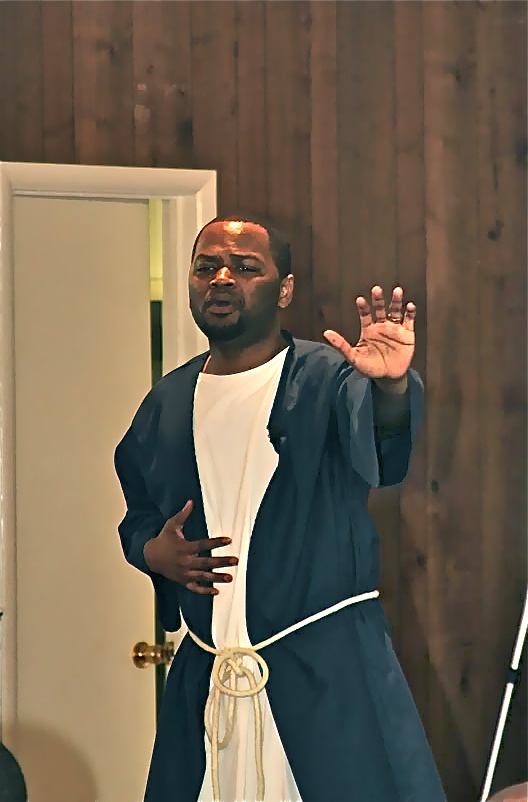 Every week at The Heights, God gives me a different reason to say wow.
So here goes… WOW!!!
Today, I deviated from my normal preaching style and attempted a first-person narrative message from the life of Hosea. I played Hosea and told his story of God's unconditional love and redemption.
Lady Vera played Gomer and knocked it out of the park! She didn't have any speaking parts, but she truly stole the show! I was so proud of her.
I've gotta be honest… I was SO nervous before church. Not only was I scared that I'd forget my lines, but I was also worried about whether this would go over well.
Several folks asked me to do this again. One person asked if I could do it every month… Someone else asked me to do it every WEEK! I guess it went over well. LOL.
I'm thinking we'll do it a couple more times this year. I had a blast showing off my acting skills.
You can listen to the audio of "I'm In Love with a Stripper" by clicking here. The audio doesn't quite do it justice though! We'll try to get the video up sometime in the near future.
Special thanks to our friends over the Music & Arts Ministry at First Baptist Church of Glenarden who lent us the wardrobe for today. They pulled it together at the last minute and it worked perfectly!
My job is so much fun!
I spent the evening back at FBCG supporting my brother Pastor Darryl Godlock who preached for the evening service. With Pastor Jenkins in Israel the past week, he asked two of his sons to hold it down for him. Pastor G preached a great sermon from Psalm 19:12-14 called "Stupid Sins." Great message!
This week, God FINALLY gave me a clear direction and vision for the new sermon series that I will begin on Easter Sunday. I'm so pumped to preach "UNLEASHED" beginning in April 8th.
I'm super excited about Easter Weekend. I know God is going to knock our socks off between our community outreach and our new message series. I can't believe it's only 3 weeks away!
We're also going to try a two-service model that will give us an idea of what we'll have to do when we have to make that move permanently. We'll have a 10am service followed by a 12pm service just on Easter Sunday.
This week I had the difficult privilege of pouring out my heart and vision to one of our members who is having difficulty with the "growing pains" that come along with our growing church. This person is so important to me and to the health of our church that it was a privilege to share my heart with them. I hope that we left on the same page.
This person also revealed to me some of my own leadership blind spots. I have so much room for growth as a pastor and leader. I'm grateful for people who can speak the truth in love.
Daylight Savings Time whooped my behind this week!!! It took me a couple days to make up that hour we lost. Even still, I love that it's lighter later now.
Did anyone else's March Madness bracket get demolished is weekend!?! I had Duke in the Elite 8 and Mizzou in the Final Four!
The boys made it 3 whole days without their mother without a scratch. Doesn't mean we didn't have some close calls here with Daddy by himself… but they're both alive! Praise God!
Spending time with my boys by myself gives me so much respect and admiration for all single parents! God must give y'all incredible grace to do what you do! Much love.
Have a great week!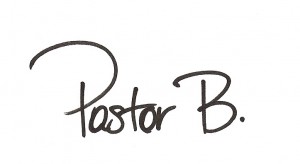 Categories: Blog, News