Pastor Bobby's Brain Dump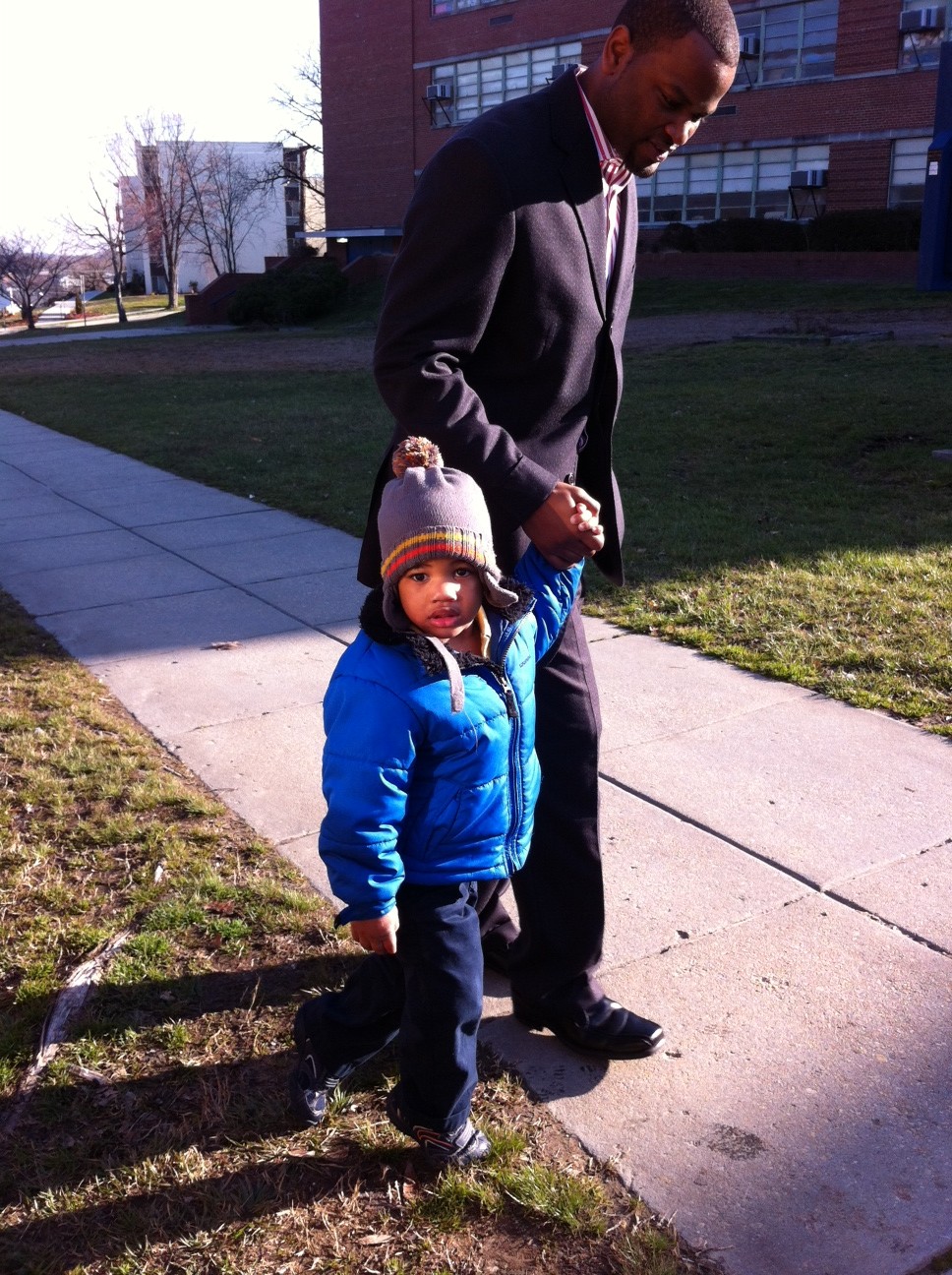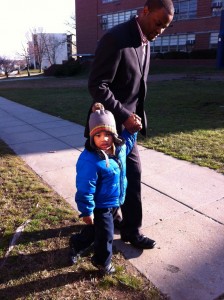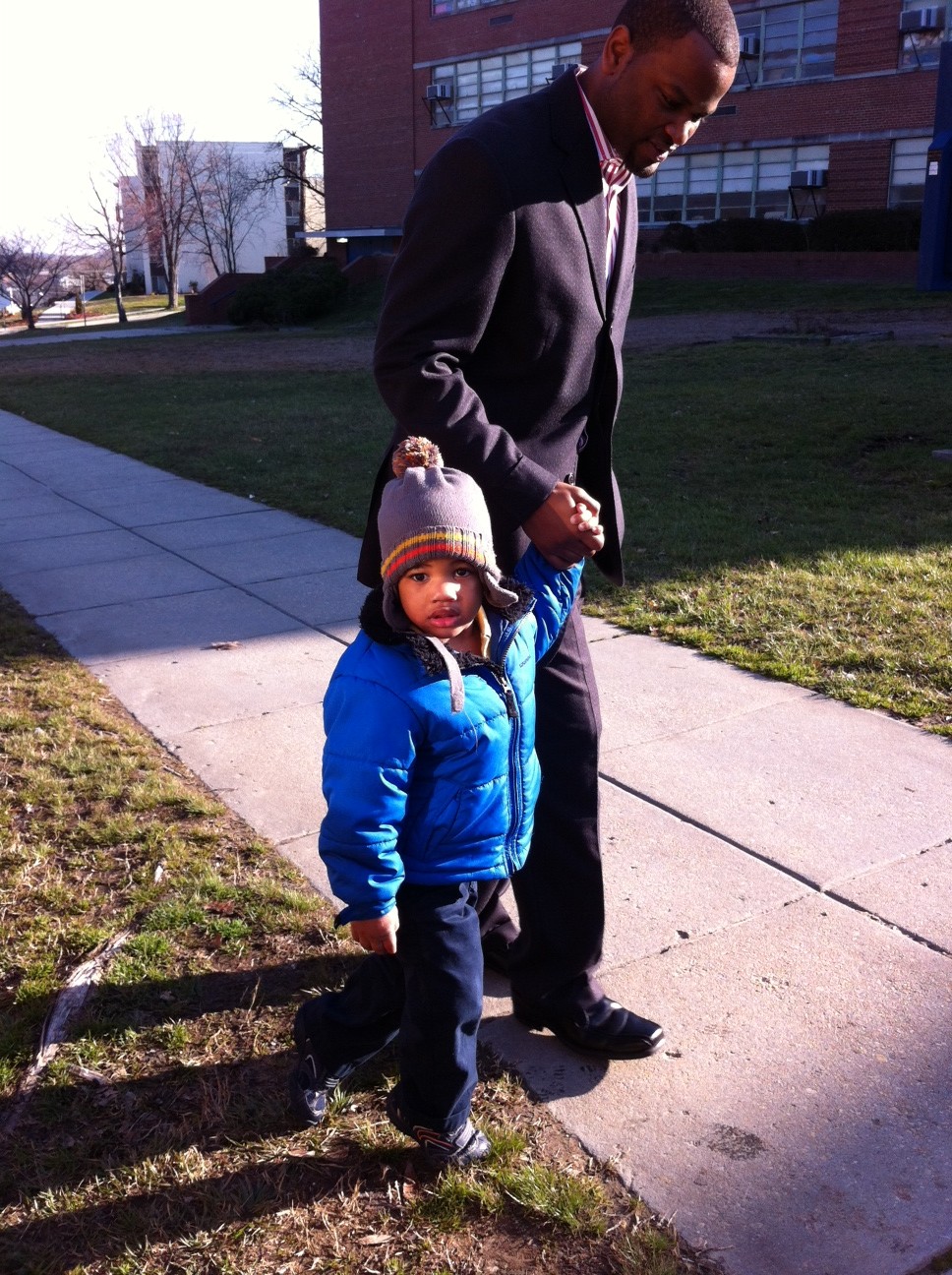 Today was just fun. No other way to describe it.
Just because it was fun doesn't mean it wasn't also very tiring. I didn't get a nap and I'm exhausted. My eyes are rolling in my head as I'm typing this on my iPad.
Today at The Heights, I continued "The Takeover," covering some great questions that I wasn't able to get to last weekend.
We hit on issues such as missing books of the Bible, drinking, marriage, what happens after death, speaking in tongues, and more.
Lady Vera told me that the questions we covered this week were much lighter and more fun than last week. I didn't notice until she said it.
Let me know what you think. The audio is available here.
This has probably been my favorite preaching experience since coming to The Heights. Although I am a strong proponent of Expository Preaching, this Q&A format has been so great because it caters to my strengths. I think it has been fun and helpful for our church as well. We'll do it again soon.
After last week's amazing turnout, I really had to protect my heart from feeling discouraged today. I knew that last week's attendance was due to special circumstances and that there would be a drop-off. Actually, our attendance was up from our average over the past couple months.
We had our monthly church business meeting today. Even though I'm 15 months in, I'm still learning how to do this business meeting in a way that is productive and honors the members of our church. I've grown a lot in this area, but still have quite a way to go.
As we're growing and God is expanding our impact, there seems to be some confusion trying to creep in to our church and compromise our foundation. It just occurred to me that we are showing up on Satan's radar and he's not thrilled with us.
All the more reason to stay prayed up and ready for anything. And all the more reason to rejoice because we're going in the right direction. Let's go!!!
This evening, I had the honor of preaching at my home church, First Baptist Church of Glenarden. My pastor and mentor Pastor John K. Jenkins is in Israel this week.  It was great to "come home" and see so many people who have loved and supported me since I was a teenager.
FBCG is such an easy place to preach. It was so much fun.
Next week I have another unusual message. I told the folks today that I found a time machine in the basement of our church and accidentally turned it on. You don't want to miss this one!
I'm so excited to begin teaching a class on Expository Preaching at FBCG this week. This is one of my favorite classes to teach! A couple of guys from our church are joining me and I'm looking forward to pouring into them.
We received confirmation this week that we will be able to outdo our Easter Outreach from last year by giving away free groceries to the first 250 families at arrive! Wow!!!
This is what I love. Tangibly meeting the needs of our community. Yes!
Last week Levi started school. This past week, he started riding the bus by himself. This is too much for Lady Vera and I. Can you imagine us driving behind the bus for the entire route and meeting it at the school? Yes, we did! LOL.
Pray for me as I'll have the boys by myself this week for 3 days as Lady Vera goes on a Women's Retreat. Actually… Pray for the boys!
Have a great week!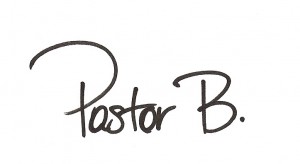 Categories: Blog, News