Pastor Bobby's Sunday Brain Dump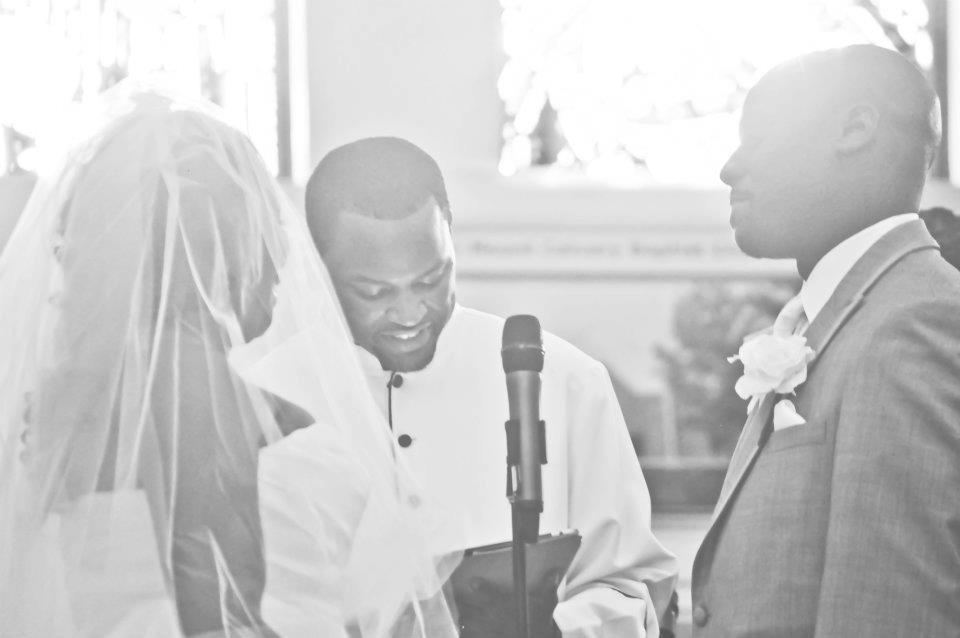 Whew!!! Finally get a chance to wooosah after a long, busy week. Wooosah!
Today was still a great day at The Heights. I just had a lot to do in a small period of time because of the busy week.
Sometimes when I get really busy, I start going too fast. When i start going too fast, I start getting frustrated with little things and also start doing silly things. This was one of those weekends.
Silly things like what? How about as I was walking out of my office to preach, I noticed that I had put the wrong pants on! Before I left the house, I grabbed the right jacket and the wrong pants, so I preached today in a mismatched suit!
At least they were both grey suits… Maybe people didn't notice… Hopefully. LOL.
Today we finished the four-part marriage series, "Mr. & Mrs. Right" with a discussion on "Love Languages."
I highly recommend Dr. Gary Chapman's book on this subject. It will breathe new life into your marriage, guaranteed.
They say a picture is worth a thousand words. I used a visual illustration to explain the concept of the Love Tank. Stuff like this makes preaching fun.
The audio of the message is up on the website. You can listen here.
Has this series been a blessing for you? I'd love to hear about it. Shoot me an e-mail or hit me on Facebook.
I think we're starting to see that slight summer attendance dip…
I'm SO excited about next weekend. On Saturday, our Men's Ministry is hosting a Car Show/Cookout. We'll have custom and classic cars & bikes on our lot next weekend along with a lot of great food!
On Sunday, Bernard Pollard from the Baltimore Ravens will join us in worship and will share from his experiences in the NFL. This is going to be so fun!
Tonight I went to night service at Reid Temple AME Church just to get some care-free worship in. As a pastor, you don't always get to worship freely at your own church because there is so much on your mind from logistics to sermon. It was great to get to experience God in Worship and Word that I had nothing to do with planning!
Do you know of any great churches in the DMV that have night services? Let me know.
This past week I was able to celebrate one of the big milestones in my academic journey to get my doctorate. I passed my integrative exam and successfully defended my dissertation proposal. I still have a lot of writing, revising and defending to do, but this is a big accomplishment!
Saturday was a crazy busy day. After spending the morning with our leaders and volunteers at our Leadership Huddle, I had the honor of performing the wedding of my friends from FBCG, Jason and Angel Schwartz. The wedding started a few minutes late (as expected), but went great. I'm excited about their union and the great testimony eye will be.
Please pray for Levi this week. He'll spend a couple days in the hospital for tests. Tough few days ahead for the little buddy and Mom & Dad. Thanks!
Have a great week! Love you.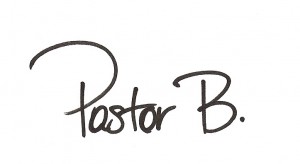 Categories: Blog, News