Pastor Bobby's Sunday Brain Dump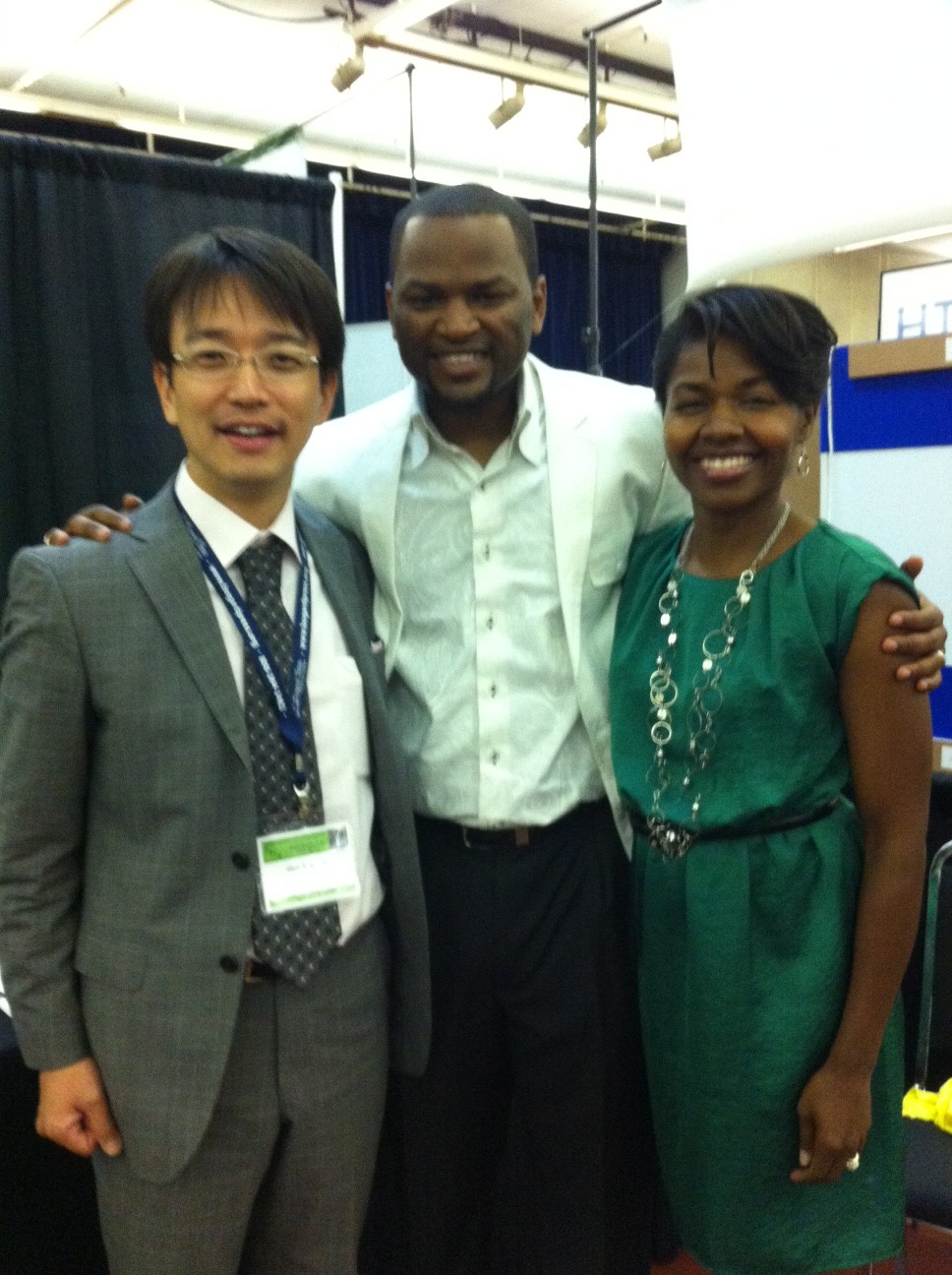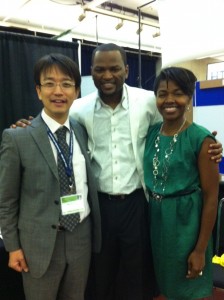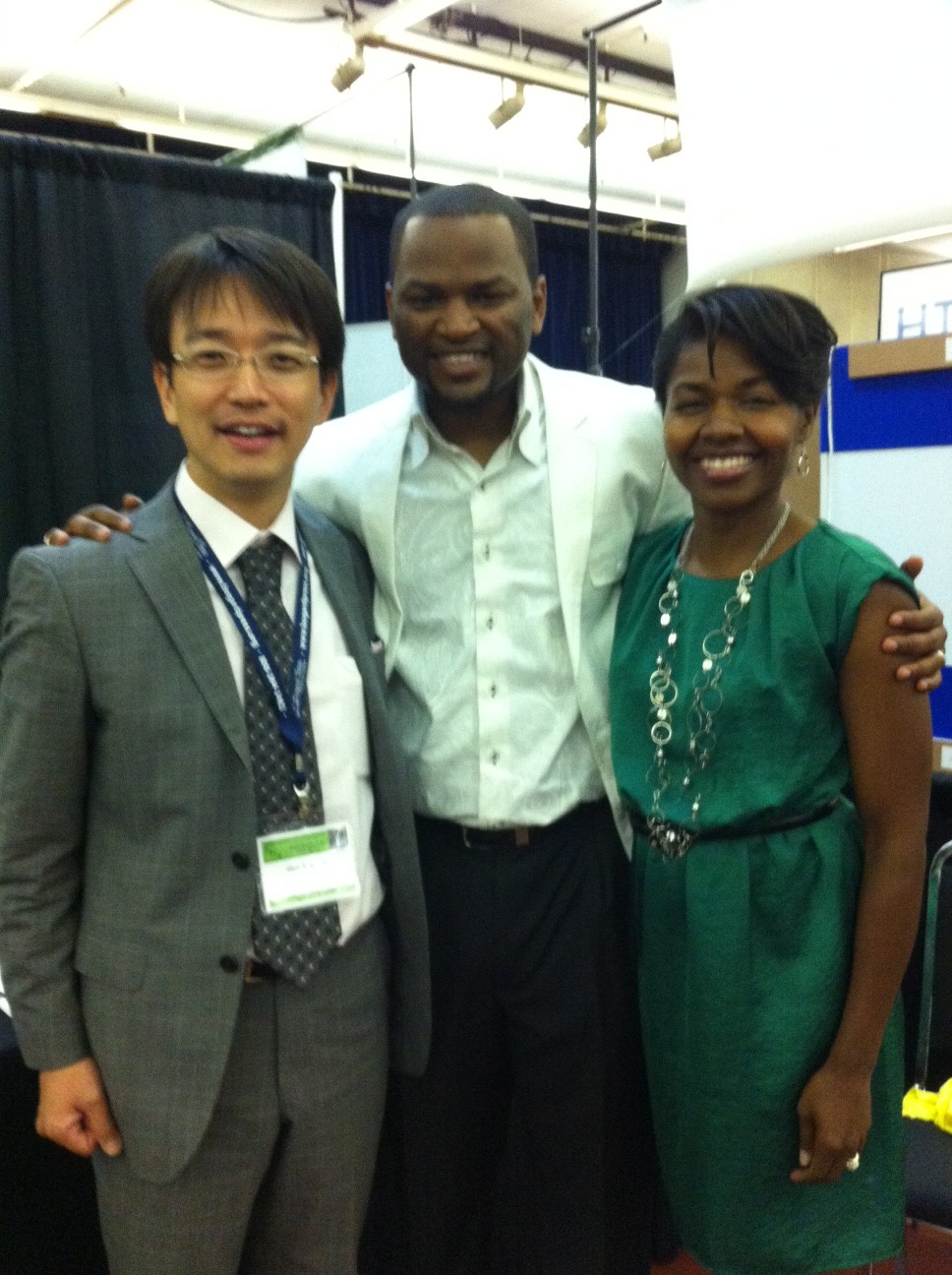 On a high after seeing God's power so clearly today at The Heights.
Sometimes as a Pastor it feels like you're trudging through the summer months of low attendance and hot weather. Today was definitely not one of those days!
Today Marked the return of "The Takeover." This was an experiment that I tried earlier this year where I took an entire sermon time to answer questions that are presented to me by our members and attendees. It was such a success earlier this year that I had to do it again.
You guessed it… It was a great success today also! This clearly scratches an itch that people really have. I'm glad to be able to do this.
I'm actually surprised at how unconventional this is. It occurs to me that people are hungry to have their questions answered… and the church has often failed to do so.
We spent so much time answering questions today that our service ran WAY over time. I apologized profusely for running long, but the people kept egging me on! LOL.
You definitely want to hear the audio of today's message. Click here right now! 
We had an amazing response to the altar call today. Seeing God's power at work in people through our church is so exciting and humbling.
I also feel God saying that we haven't seen anything yet!
Today I got one last question given to me for The Takeover. I REALLY have to pray on this one y'all. It's such a gloves-off, super-real question that I feel like I MUST answer it. It wouldn't be "The Takeover" if I didn't. But uhhhh… Yeah. Will definitely get in some trouble if I do. Sheesh.
I was so blessed to see one of my best childhood buddies in church today with his awesome wife. So proud to see Tony still living his dream!
Spent this week in Fresno, CA at the Annual ABA Messengers Meeting. Our church is affiliated with the American Baptist Association.
The ABA is a predominantly Anglo organization. Our affiliation goes back decades and is a long, nuanced story. First Lady LaVera and I being the only young, black couple there (out of a few hundred people) made this week a very interesting experience for many reasons. LOL.
This week I had the honor of meeting one of the previous pastors of FBCDH, Pastor Randy Cloud. What a humble, yet powerful and revered Man of God! It was truly an honor.
I also had the privilege of meeting one of the global missionaries that our church supports. Shin Kamoda is a missionary to Japan. He shared with us the wonderful ministry work he is doing there.
By far, the best part about this week in Cali… we got a great deal on a convertible Mustang for a rental car.
Baptism celebration this week! Yes!!!
Next week we have a great opportunity to serve our community as the whole neighborhood will come to our corner to watch fireworks. We're going to have an outside concert with my boys from CRB. So excited about improving upon this outreach from last year.
Starting back on P90X this week. Saw some pics of myself on Facebook and not liking how full my face looks. Time to bring it!!!
Have a GREAT week. Love y'all.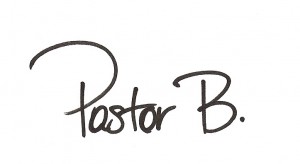 Categories: Blog, News