Pastor Bobby's Sunday Brain Dump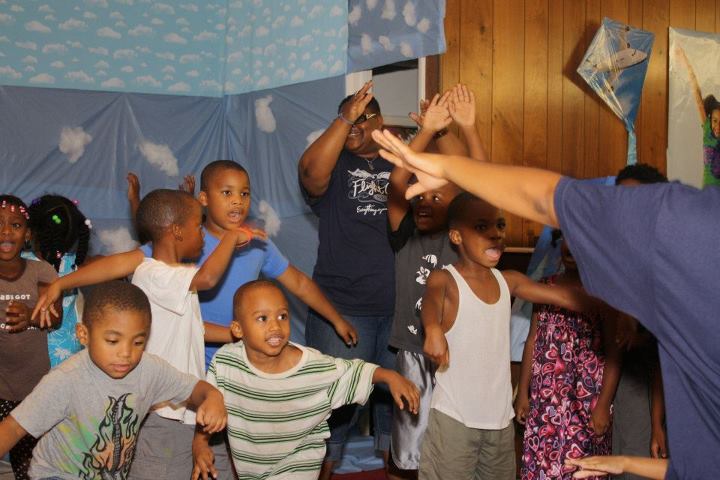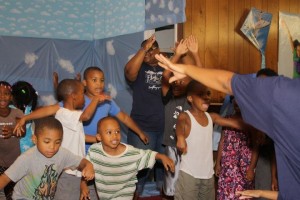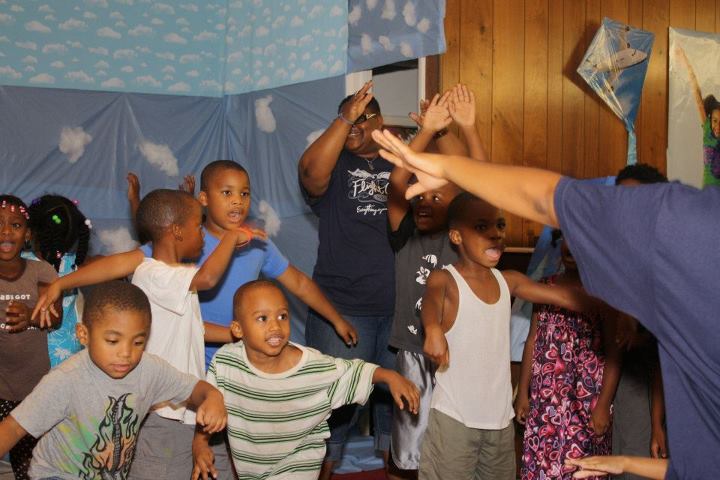 What a super-fun day at The Heights!
We've been in Vacation Bible School all week, and today was the grand finale where the kids and leaders recap all the great songs, lessons and memories from the previous week.
VBS is one of the things that our church does VERY well. This year was no different. I'm so proud of our team of volunteers.
It's always a great blessing to have our kids lead us in worship. They bring an unusual energy to our worship service. It gets the people goin!!!
The worship songs that come with the VBS curriculum are always great. One of them created a perfect segué into my message.
Today was part 4 of our "Allow Me to Reintroduce Myself" series. God used today's message to reintroduce Himself to us as the God who loves unconditionally. This message was so encouraging for me to prepare… I'm glad it was also encouraging for our church as well.
Audio from today's message is online now! Check it out by clicking here.
Today I tried out a new style of delivery that I picked up from Andy Stanley's book "Communicating for a Change." My big brother Pastor Keith Battle raves about this "one-point message" style. Today was the 2nd time I've tried it (both in this current series), and I must admit that I really like it.
Someone pulled me aside after service and said, "If anyone didn't understand that message, they won't understand anything!" Good indicator that this method is working.
Next Sunday we'll conclude this series with a message that will hit home for many people. Bring a friend with you!
I love looking up and seeing the ushers searching for places to seat people. Especially during summer time.
If you're a member or regular attender, I really need your help. Would you please commit to sitting in the first 6 rows of the sanctuary during worship? This will leave more room for guests and newcomers to sit in the back if that's where they're more comfortable.
I can't wait to see how this summer momentum will carry us into the fall. Especially with the outreaches that we're planning to close out the summer!
We're in the middle of a School Supply drive where I'm challenging our church to give $2,000 so that we can purchase school supplies for children in our community. We're less than half-way to our goal with just 2 weeks to go in the drive!
God has opened amazing doors for us into the Elementary Schools in our community. This outreach is simply good stewardship of the opportunities that God has given us!
I have this exciting idea for our next baptism celebration… possibly doing it during a Sunday service in August. If we can pull this off, it will be incredible! Stay tuned.
I have a lot of work yet to get done on my dissertation and I'm behind schedule. Going to hit it really hard this week. Could really use your prayers!
Have a great week! Love you.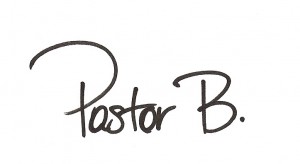 Categories: Blog, News