Pastor Bobby's Sunday Brain Dump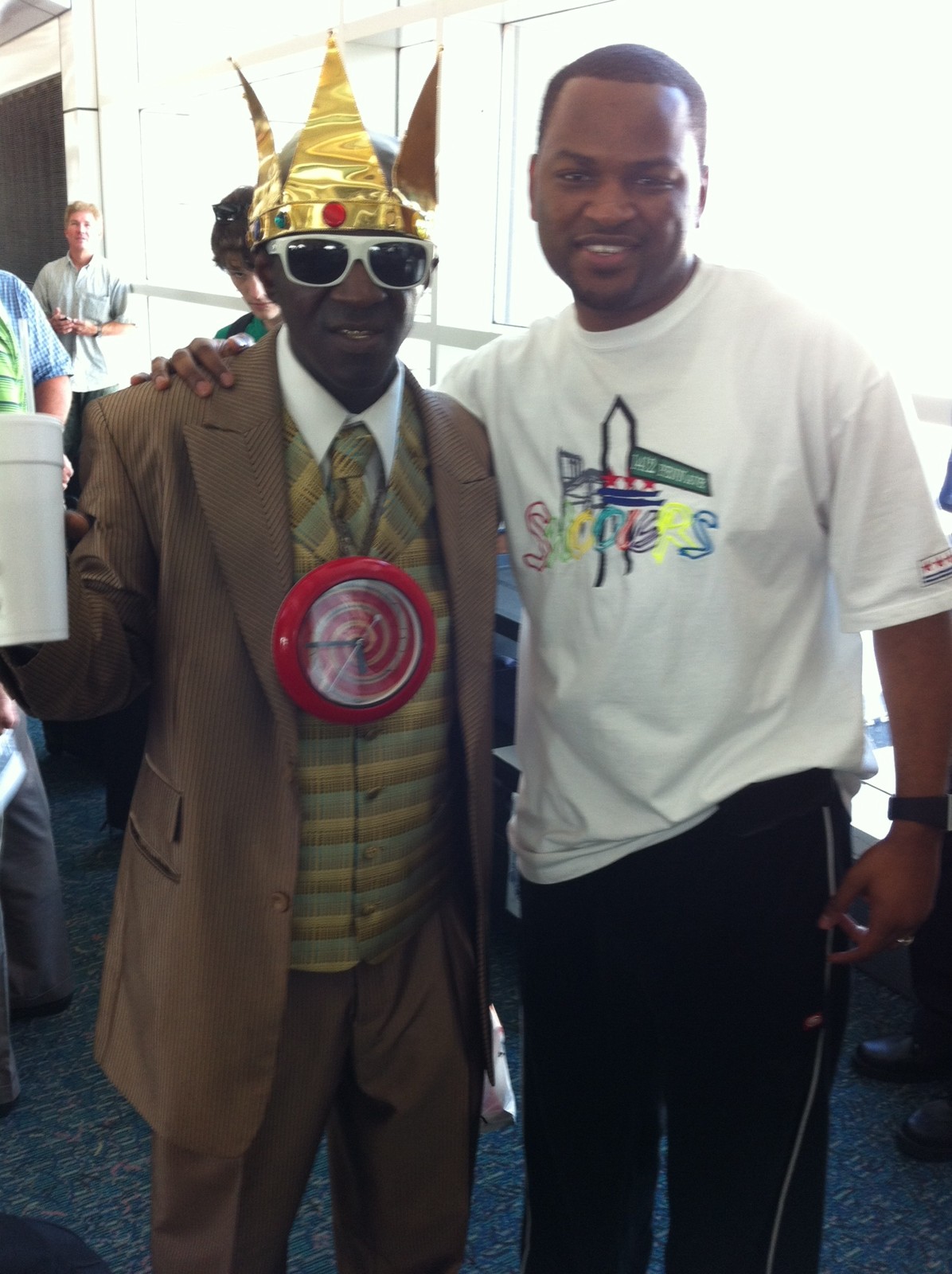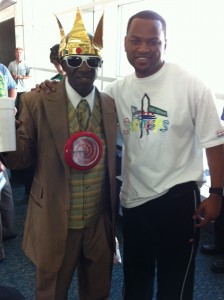 What an awesome day at The Heights!
God continues to do amazing things in our church that I didn't anticipate and couldn't have planned for. Every Sunday is a new experience for me.
Our kids from "KIDZone" lead us in worship today, showing us how rowdy it can get downstairs. Looked like the adults were having more fun than the kids!!!
It's always fun preaching in my KIDZone t-shirt.
Today a group of teens led a song just before the message. They did such an amazing job! Almost brought me to tears. Almost!
This is something our band director Darren had his hands all over. So proud of him.
Record attendance today. Looks like we'll have to start thinking about a second service.
Today we continued our STRONG series with the message, "Prepared for a Platform." This message encourages us that if we're prepared to share the gospel, God will give us the platform to do so.
We're still working out some wrinkles in our new website. As soon as we do, the audio for this whole series will be uploaded here.
We'll also upload the audio from my New Year's Day message, "You Ain't Seen Nothing Yet" and the previous series "The Perfect Gift" very soon. I know several of you are looking to catch up! Sorry for the delay.
I spent a couple days last week in Orlando for the Transform Conference with Converge Worldwide. My time was spent in a "think tank" with other African-American pastors. I had a great time hanging out with and learning from them.
I got to spend time with Pastor Curtis Young from Soul Search in Kansas City. This brother's creativity out of this world. He really got me hyped about some stuff we're doing at The Heights this year and gave me some incredible ideas.
Pastor Young texted me today and said that Soul Search doubled in attendance today! Wow! That is a huge shift!
Pastor Jenkins always says, "If God is blessing your neighbor, that means he's in the neighborhood!"
I ran into Flavor Flav in the airport on the way home. One of the funniest experiences of my life! He was very cool with the dozens of people trying to get pictures with him.
Yeah Boyeeeeeeeeee!!!
Have a GREAT week!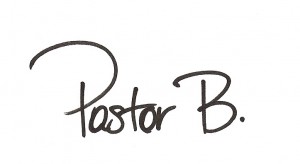 Categories: Blog, News