Pastor Bobby's Sunday Brain Dump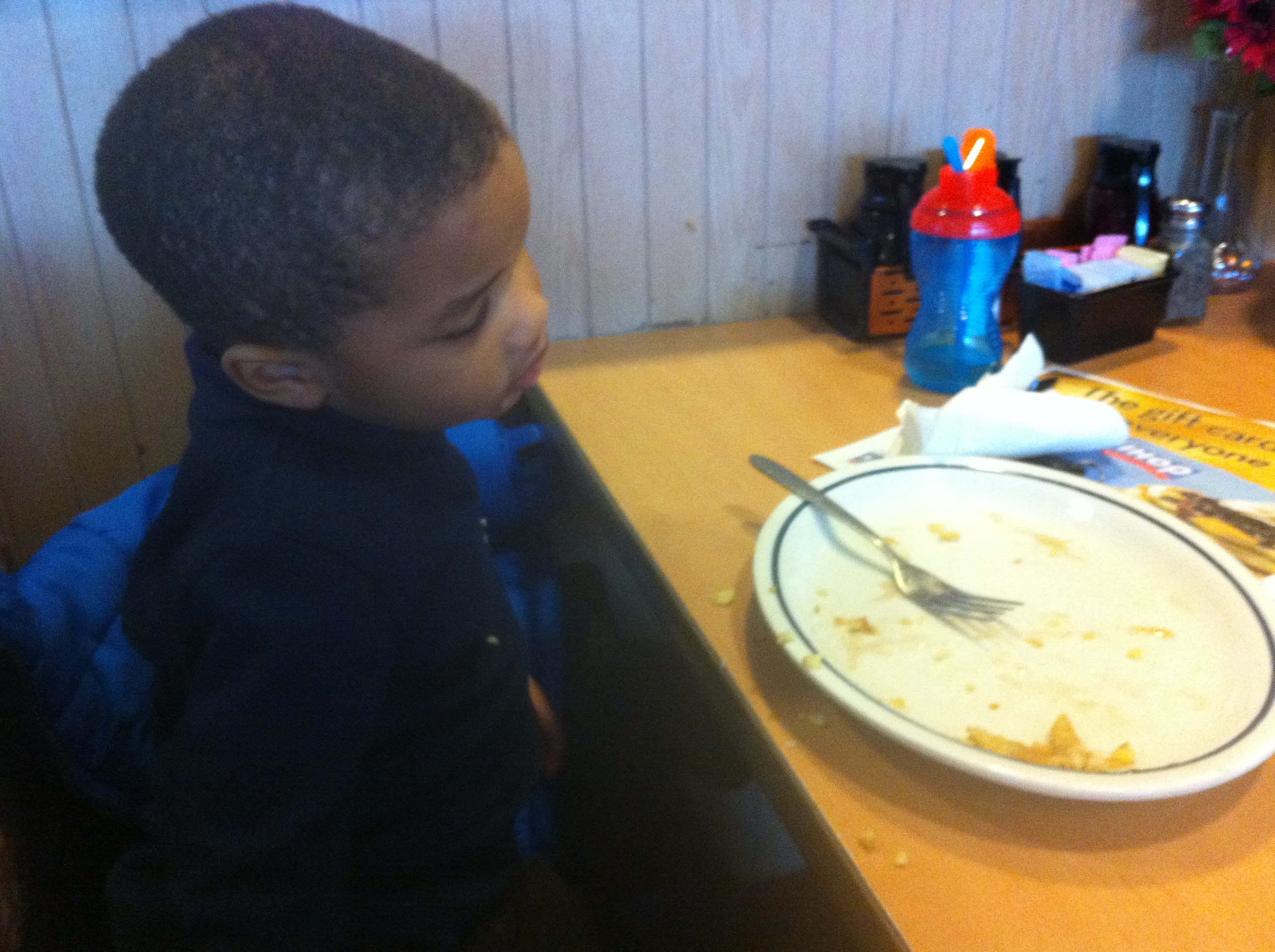 Nasty weather this weekend in the DMV. Praise God that he cleared it up for us to have an awesome Worship Experience today at The Heights!
I'm in a series called "STRONG" where we're breaking down what it looks like to be a STRONG Christian. This series is challenging to preach, so I can imagine how challenging it must be to hear.
If you're one of the few folks who stayed home out of the weather, the sermon audio should be up on the website soon! (No excuse though! LOL.)
The Worship Team sang a new song that blessed me and fit right into the theme of today's message. I need to hit up iTunes and get "Whatever You're Doing!"
The ice and freezing rain caused us to cancel some events Saturday that we love doing. We'll get back to Fight Club as well as our monthly Homeless Feeding in February.
I'm so proud of how our band is coming together and giving some new flavor to our Music Ministry. The hard work they're putting in is completely changing the feel of our Worship Experience. Shout out to Darren Wilkerson for his leadership.
Next week I'm going to be challenging us to seek ways to sharpen our ability to share our faith with others using the Apostle Paul as an example. Take a look at Acts 17:22-34 this week and get ready for another challenge!
At the end of this series, I'm going to try something new that I'm calling "You Pick the Sermon" (or something like that). You'll have the opportunity to ask ANY question, from this series or not, and I'll spend the sermon time answering your questions. We'll see how it goes!
I had a couple of tough meetings after church where I had to make some tough decisions. One of the hard parts of my job… but every day God shows me that He has anointed me for this task.
Took the family to IHOP after church for a late breakfast. No more ordering off the Kids Menu for Levi! This dude crushed 3 grown-up pancakes!
Levi has been having a tough time at church the last few weeks. Y'all pray for him. As difficult as it is to be a Pastor, it must be 3x as difficult to be a Pastor's Kid.
I'm working with First Lady LaVera on a new ministry she is beginning next month called "SisterCHAT" where she will spend 15 weeks pouring into young-adult women in our church. This is where she shines and I think this is the beginning of a great shift in discipleship at our church. I'm excited about this!
I'm so grateful to God for this woman He has given me. God made her perfectly for me!
Nice lazy afternoon snoozing on the couch and watching football with my family. Great quality time!
I'm sad to hear about the passing of legendary coach Joe Paterno. One of the many lessons I have learned from his life is to find your purpose… what keeps you alive… and go all out until it is taken away from you!
I feel like I'm living a dream! That God has included me in accomplishing His purpose on earth is one of the things that keep me alive! I love my life!
And I love y'all too! Have a GREAT week.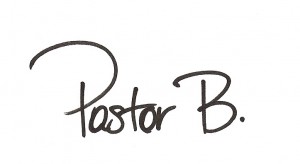 Categories: Blog, News