Pastor Bobby's Sunday Brain Dump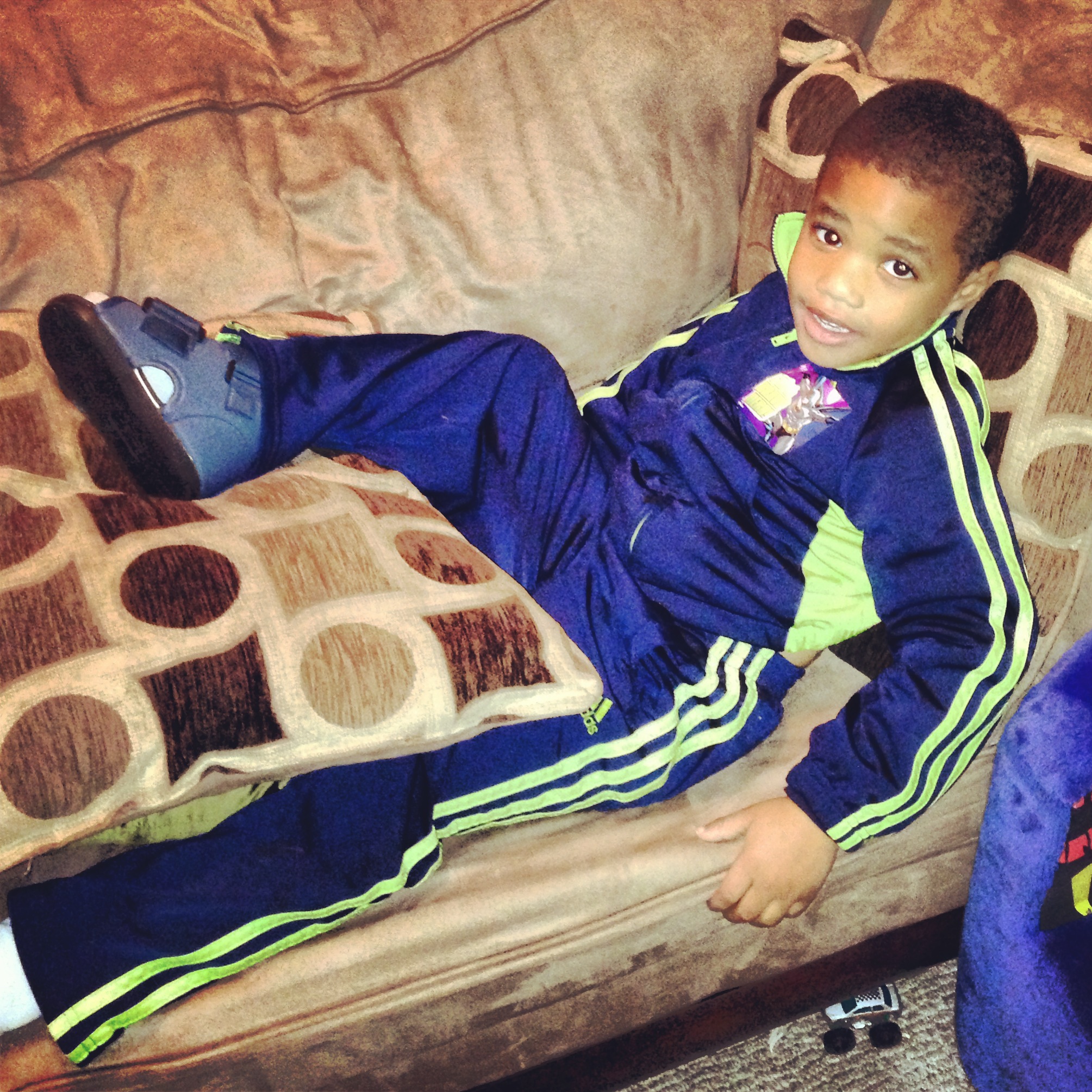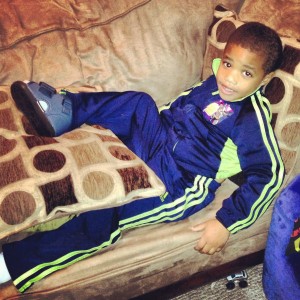 Happy New Year from The Heights!
Sorry for the long hiatus from dumping. It's a new year and I commit to reflect here more consistently.
Today was a difficult end to a difficult week. Today I just felt like my mind and spirit was weak.
I'm sure all Pastors have those rare Sundays where our prayer is, "Lord, just get me through this message and get me home without messing anything up!" Today was that day! LOL.
Today I taught through our core values (or, The Code) as a continuation of a series called, "All Aboard."
As always in situations where I'm confronted with my weakness, God showed that His strength is made perfect in my weakness. We saw multiple decisions for Christ today despite my haste to escape!
If you missed it, audio of today message is up on our site. This is something that everyone connected to (or interested in) our church needs to hear! Click here to listen.
The purpose of this series is to rally our members around God's vision for The Heights in 2013. I believe He has great things in store for us this year, but we must have all our members connected and engaged in ministry in order to accomplish His plan!
I started this series last week with a video of our 2012 Year in Review. What an amazing representation of God's power flowing through our church this year. Check it out! Let me know what you think.
Our band was on fire today! I'm amazed at how God has blessed our music ministry and where we are now compared to 2 years ago! If you haven't experienced us in a while, you're missing out!
After church, I had one of the most frustrating and exhausting conversations I've had in my short time as a Pastor. When you see people you love so deeply make unwise moves, it truly affects you as a pastor.
The tough week in the Manning household all started Monday morning when Levi sprained his foot going downstairs to catch the school bus. My poor buddy hasn't walked or been to school since.
If that weren't enough, severe colds hit the house this week. Mine hit Wednesday and put me out for 2 days. First Lady's hit Thursday morning, and we found out about Reuben's double ear infection on Friday! Geez.
I missed Bible Study this week because I was sick, and God showed up mightily! I'm so proud and excited about how people stepped up, we didn't miss a beat and God was glorified. Some members even stepped into some new roles and used gifts we didn't know they had! That's what "All Aboard" is all about.
I'm blessed to be accomplishing on of my life goals this year. I was approached several months ago by Bethel Seminary of the East to teach a class on The Gospels. I'm three weeks into my class and this is an exciting challenge! It has also added a great deal to an already full plate, so I appreciate your prayers.
Although my beloved Skins got bounced from the playoffs, it's great to see the Ravens secure their spot in the Super Bowl today. I've had the honor of speaking at their chapel services and building with some of their players. Bernard Pollard came out to the Heights before the season started. Proud to cheer for my 2nd favorite team in the Super Bowl!
Great week ahead. Praying God's best for you.
Love y'all!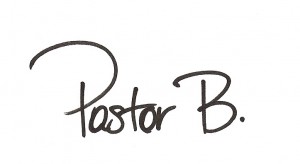 Categories: Blog, News