Pastor Bobby's Sunday Brain Dump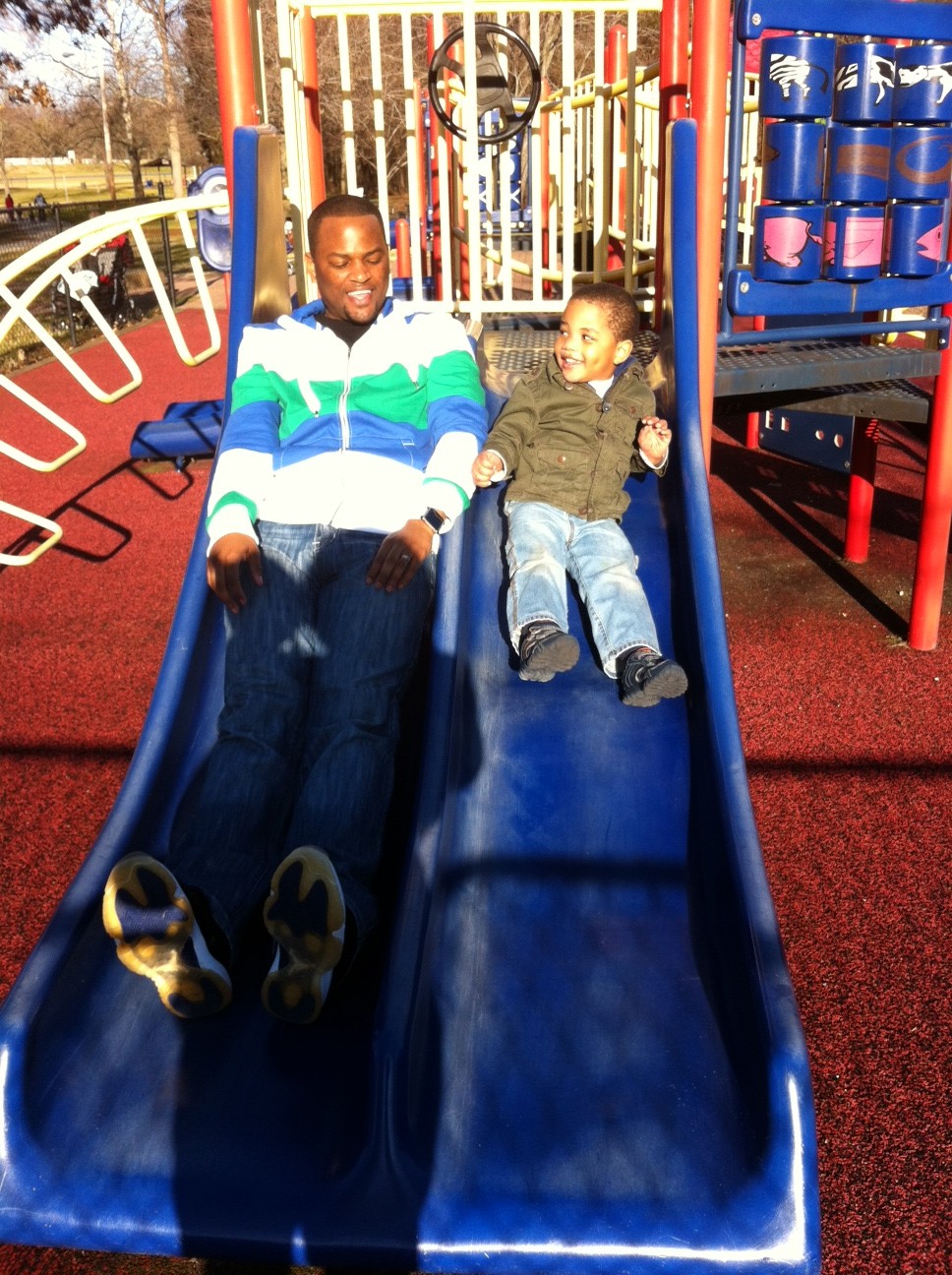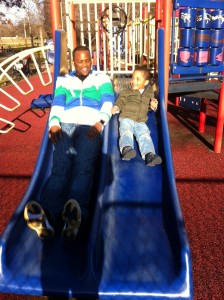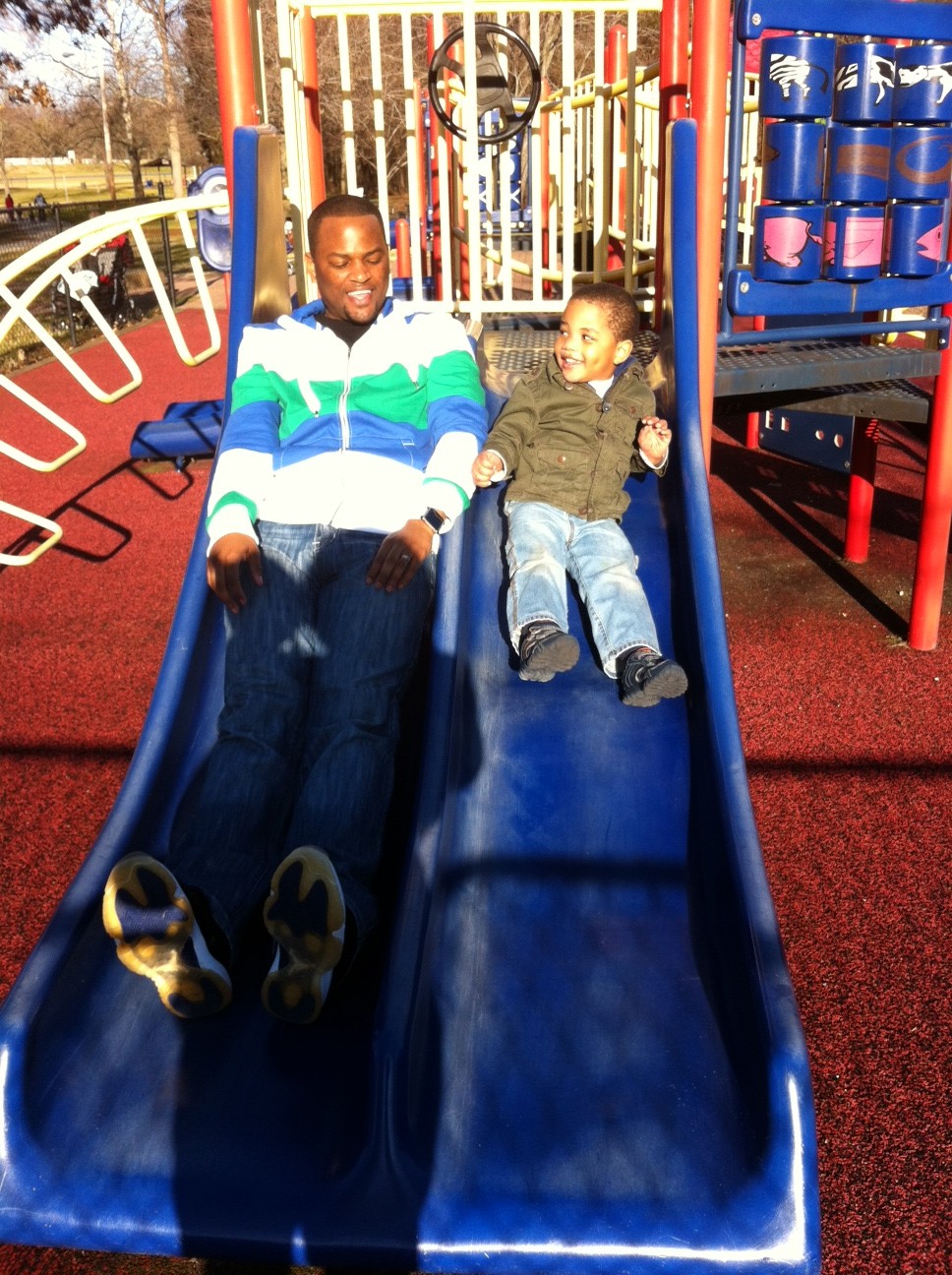 Great day at The Heights despite some hiccups along the way and me being under the weather. Our family has been battling a horrible cold for the last 3 days.
Today was a rough day for me. I felt very weak physically and very unprepared to preach.
That pretty much assured that God would do something great. His strength is made perfect in our weakness!!!
First Lady and the boys stayed home today to get better, part of me wishes I could have done that! Another part of me wouldn't have missed what happened today for all the Robitussin in the world!
I was so excited to see several people respond to the salvation call. We didn't have enough altar counselors at first! Had to pull some guys from KIDZone to come up and talk to some brothers about the gospel.
What makes it more special is that this wasn't a purely "evangelistic" message. I believe that anytime the Scriptures are taught is an opportunity for someone to say yes to Christ. An altar call is ALWAYS appropriate.
This STRONG series has been great for our church as we've been talking about our spiritual "core muscles." Today's message was "Something You Didn't Know About Yourself" from Mark 1:14-20.
God is actively recruiting you to use your unique talents and gifts to advance His kingdom. Have you responded to his call to "follow Him?"
You can listen to the audio from the message here. Sorry for how my voice sounds. I couldn't breathe through my nose.
If you want to get a head start on next week's message, read Luke 17:11-19 in your time with the Lord this week.
I enjoy the relaxed dress of our church. Most Sundays you'll find me  in jeans. But I also love playing dress up on 1st Sundays when we have Communion.
We're beginning to capture video of our services. I'm looking forward to seeing what the footage looks like and getting it online for you guys.
We're experiencing some leadership turnover in our church. Some happening faster than I thought it would… And some happening slower than I hoped it would. Either way, I'm blessed to have the leaders that I get the honor of serving beside.
For Black History Month our teenagers are giving presentations during service. Today we remembered Dr. Carter G. Woodson, the father of Black History. Antuane did a great job pulling that together.
I hate that I had to miss the Super Bowl Party that our Men's Ministry hosted tonight, but I had to stay home to rest. Watched the Super Bowl on my couch under a huge blanket.
Big win for the Giants tonight. Now we'll never get Pastor Tyrone Stevenson to shut up! LOL.
So excited about our Baptism celebration this Wednesday. Really can't wait to get in the water and celebrate so many decisions to follow Christ.
Before we all got sick, we were outside enjoying the non-winter weather we've had lately. Those moments with First Lady and the boys are priceless.
Please keep Levi and his health in your prayers. Sickness hits him harder than most kids.
Love y'all. Have a GREAT week!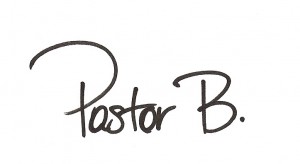 Categories: Blog, News