Pastor Bobby's Sunday Brain Dump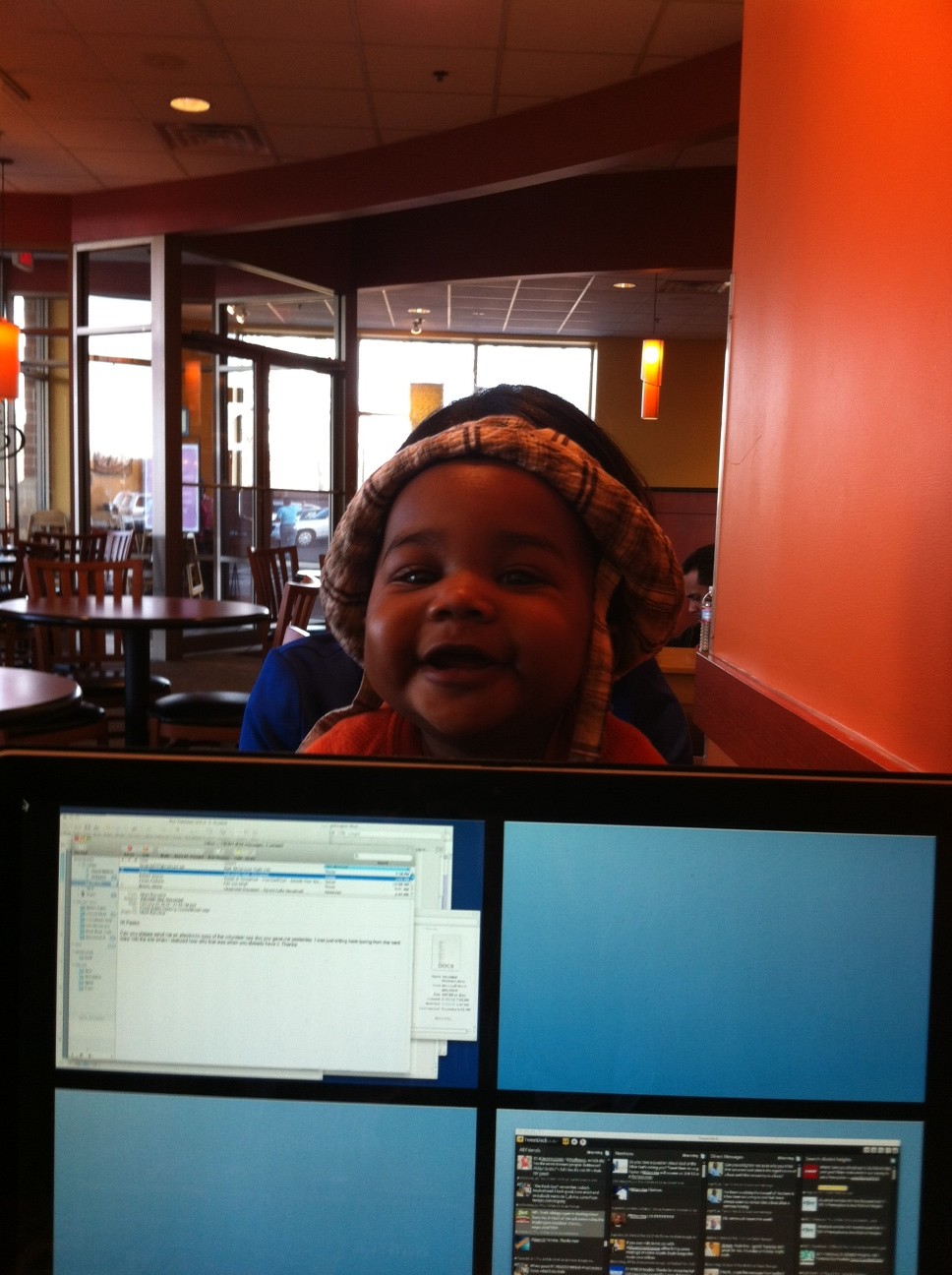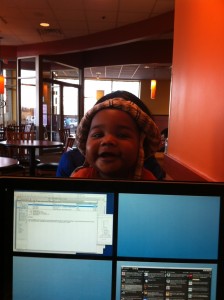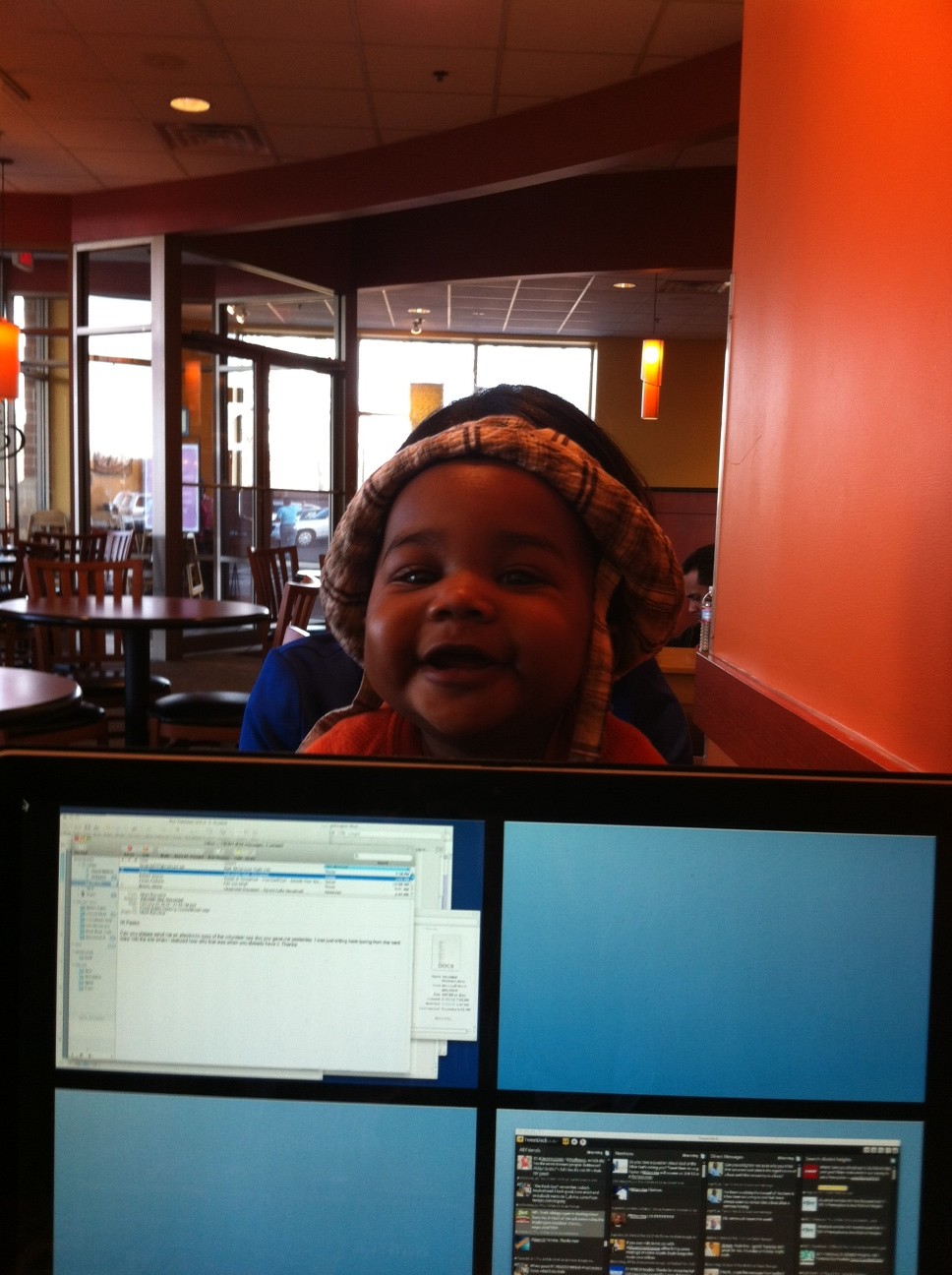 Another awesome day at The Heights
Preaching every Sunday is what I love to do. It feels awkward when I'm not preaching… But it takes so much out of me that it's good to have a break every now and again.
As great as it was to have a day off, it was even greater to have my big brother Pastor Keith Battle from Zion Church to preach God's Word for us today.
WOW!!! What an awesome message that God gave us through Pastor Battle today. He preached "God's Gym" from James 1:2-3. He said that "Trials may not be good to us, but they are good for us."
This was an on time Word for me and our family after a pretty tough week. It was a great reminder that our trials produce perseverance… Which produces maturity. God always has a purpose in our pain.
Please continue to pray for Levi and his health issues… and pray for us as these issues continue to produce maturity in us.
You can listen to the audio from this message on our website here.
I'm so excited about next weekend! It is surely going to be a ridiculous weekend in the life of our church. We're calling it "The Takeover!" I truly believe that this could be one of the most impactful weekends in the life of our church.
On Saturday, we'll have one of the coolest outreaches we've ever done. We're going down the street to one of the largest apartment communities in District Heights to "takeover" their laundry facilities. We'll pay for laundry loads for whoever shows up.
On Sunday, I'm allowing our folks to "takeover" my sermon with whatever questions you might have about God, Christianity, and/or the Bible. I can tell from the questions I've recieved so far that this is going to be epic! You don't want to miss next Sunday!
I know I say that every Sunday… but I always mean it!!!
If you have a question you want me to add to the list, click here and plug it in.
I'm also encouraging our folks to invite your family, friends, neighbors and co-workers, etc. to experience our church. I have a $100 Visa Gift Card for whoever successfully invites the most guests next Sunday.
You might wonder or even speculate why we're doing that. I'm going to be answering some very tough questions about God, the gospel, death, homosexuality and other issues that the church has struck out on.  I want people who aren't regular attenders of church to be exposed to this honest dialogue. It's not a church-growth gimmick, but a strong evangelism and apologetics push for our church.
Received a call last week that has me very excited about a potential blessing for our church that I've been praying for over the last couple months. Trying not to get ahead of myself. We'll see what happens.
I had a great time Saturday Morning hanging out with several of our leaders and potential leaders for our quarterly Leadership Huddle. We brainstormed about our mission, vision for this year and began planning for what we believe God will do in our church. I'm so grateful for the folks we have who serve our church so faithfully.
This week I'll be attending an "invitation-only" conference in Dallas, TX hosted by Bishop TD Jakes specifically for young ministry leaders. I attended last year and it was a life changing experience.
This is just one of a million reasons that I praise God for being a son of Pastor John K. Jenkins. It opens doors for priceless opportunities like this.
I can already hear Pappadeaux calling me. I'm coming Blackened Catfish!!! LOL.
Have an awesome week! Love y'all.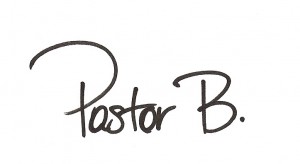 Categories: Blog, News