Pastor Bobby's Sunday Brain Dump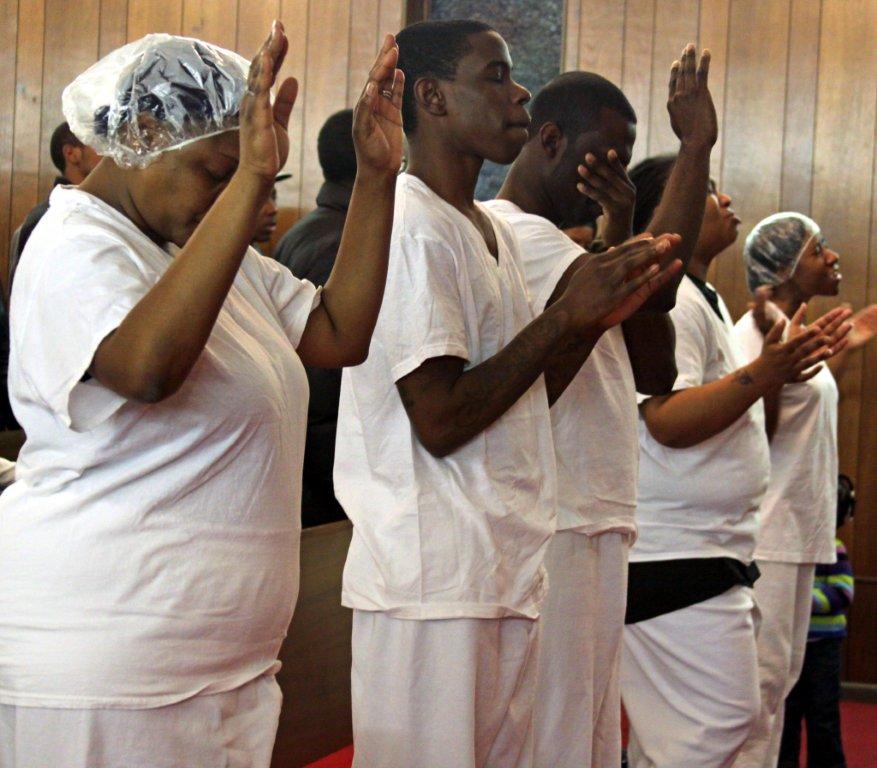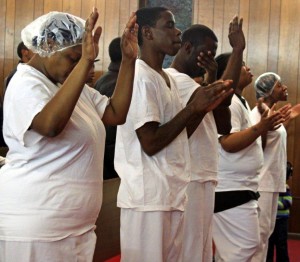 Great Day at The Heights!
Today I preached the final message of our "All Aboard" series. This has been an incredible series as God has been equipping our church to take the next step by getting everyone connected.
Today's message was "Drop the Nets" from Matthew 4:18-22. We discussed these disciples would make the drastic decision to drop everything and follow Jesus.
The audio from today's message is up now on our website. Click here to listen.
I never get tired of seeing people come to Christ through the ministry of our church. Every week it's like a brand new experience for me as people make decisions for Christ at the Heights.
One of the immediate responses from this message was for people to get connected with our outreach ministries. We had a great response with people signing up for our homeless outreach as well as our Easter Community Outreach. Our people are ready to change the world!
Although the series is over, we're holding on to this "All Aboard" concept as our theme for the year. Our church will only make significant strides forward as we get everyone connected. We'll revisit this theme often throughout the year.
This week we baptized 7 new believers this past Wednesday. Once again, seeing the joy on someone's face as they declare to the world their new life in Christ NEVER gets old.
My plate has been very full lately. Along with my pastoral responsibilities, I'm also teaching a class at Bethel Seminary and working on my doctoral dissertation at Regent University. I must admit that I'm a bit overwhelmed right now.
As much as I love all that I'm doing, I'll be glad to transition from this season and remove some some of these high-level responsibilities from my plate.
My temperament is one that allows me to put my head down and push through. This means I'm normally oblivious to how hard I'm working. The fact that I notice it means that First Lady LaVera must be VERY overwhelmed with my non-stop schedule. I'm grateful for her patience with me. She is worthy of triple-honor.
This week I learned that I was selected to be honored among 20 impactful pastors in the DC area by WYCB and Praise 104. I'm so overwhelmed and appreciative of the incredible church that I serve. I'm only as impactful as the great people I'm blessed to lead.
The 11th Annual Prayer & Praise Breakfast hosting this honor will be held on March 16th. More details are available.
Levi has surgery on his foot on Monday. This simple tendon lengthening surgery will hopefully allow him to plant his right foot better and have more stability in walking. We appreciate your prayers for our little guy.
Praying that y'all have a great week! Love you.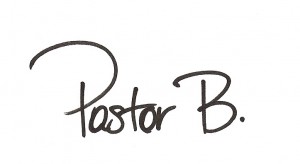 Categories: Blog, News