Pastor Bobby's Sunday Brain Dump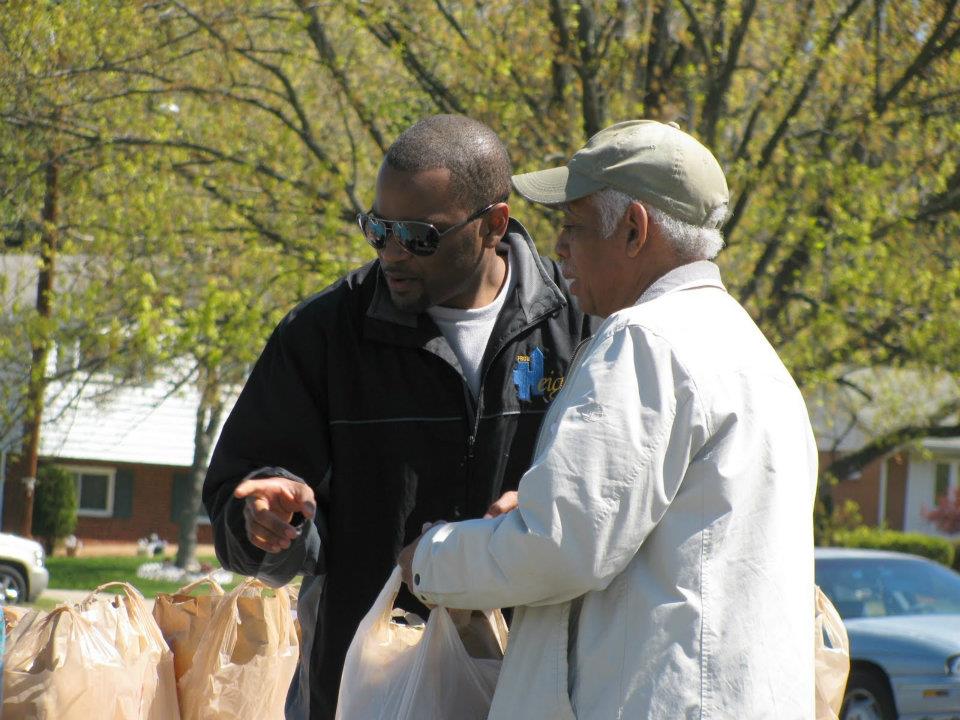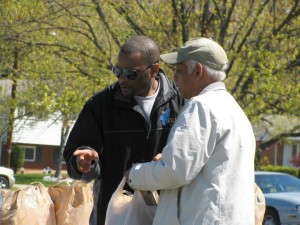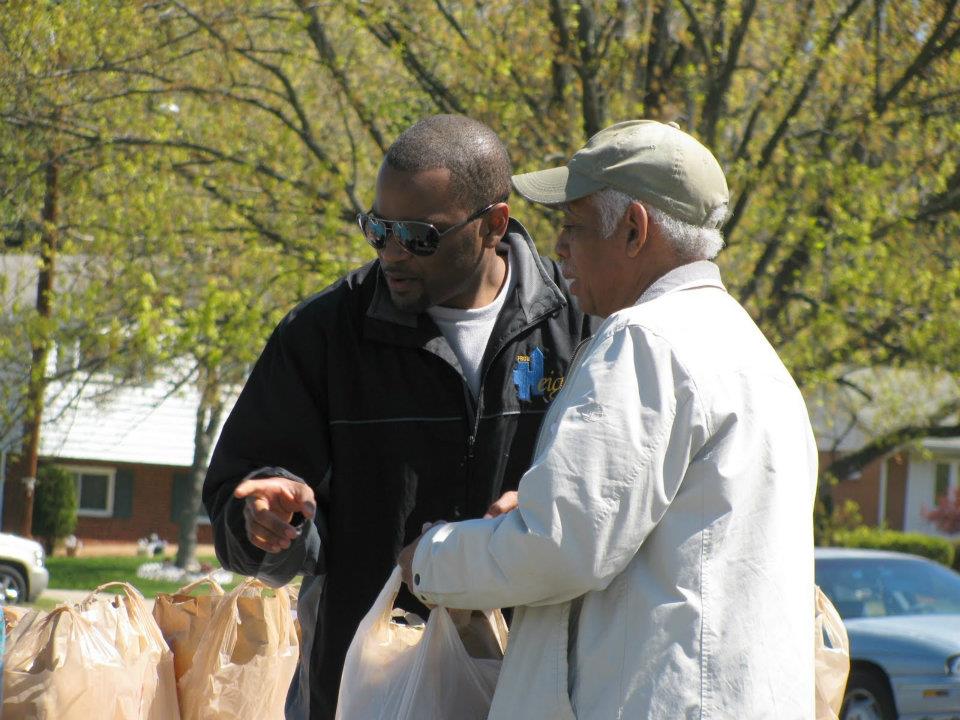 Jesus is alive! What an honor it is to celebrate the resurrection of Christ. Because He defeated death, we also can defeat anything that we face.
What an incredible weekend at the Heights!
Today we made an attempt at a two-service model. We switched from the normal 11 o'clock service to a 10 o'clock and 12 o'clock service.
Preaching two services back-to-back is a skill that I must develop. I'm so tired from exerting so much energy during both messages. If we continue to grow as we have, it won't be long before we have to do this every Sunday.
Everything seemed to go well logistically between the two services. If anything went wrong, our awesome staff, leaders and volunteers handled it without me even knowing.
I'm so grateful for the team of folks that we have serving at the Heights. God has blessed us with some folks who serve faithfully and tirelessly. You know who you are… Thank you!!!
If you're looking for a place to serve, there are plenty of unique opportunities for you to use your gifts for the Kingdom. What are you waiting for?
With the two services, it almost seemed like our numbers were low today… until I got the final count. We had record attendance by far today. Wow!!!
I'm noticing that with the growth we are seeing, the biggest ratio growth is in KIDZone every Sunday! That's something I didn't expect… although I should have!
This means two things: First, that we're attracting families with young kids… which is what we identified as our target a year ago. Praise God! Second, that we need more and more volunteers to serve our children. Please pray that the Lord of the Harvest will send laborers!
I laughed when one of our volunteer staff showed me the stack of contact cards from first time guests today. I love that people are excited about their church and are inviting their friends.
Today I started a series called "Unleashed." We'll spend the next few weeks talking about what is holding you back from what God wants to do in your life. Are you sick of begin stuck and ready to move forward?
It was a fun, interactive message where I brought several volunteers up on stage. If you missed it, you can listen to the audio of the message here.
We also had many first time guests from our Community Easter Egg Hunt and Grocery Giveaway on Saturday.
The turnout for our the Egg Hunt was incredible! The local ABC News affiliate announced the event on the local news about an hour before it started and our phone began ringing off the hook!
With a major assist from SHABACH! Ministries, we were able to bless hundreds of families with free groceries. We literally were loading people down with stuff to take home. What a blessing it was to see so many people blessed by our church.
This is the type of thing that excites me. At the end of the day, it's not about having church… it's about being the church and making an impact in our community.
Our church blessed me with a wonderful Birthday gift today. A gift card to my favorite restaurant! First Lady LaVera can't wait to use it!
I'm always caught off guard when our church surprises me like that… but it never gets old feeling the love from people that I love so much and go to battle for every week.
I'm excited about celebrating my birthday all week. Got some fun stuff planned with my family around a few doctors appointments and such.
Have a GREAT week!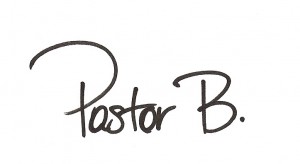 Categories: Blog, News