Pastor Bobby's Sunday Brain Dump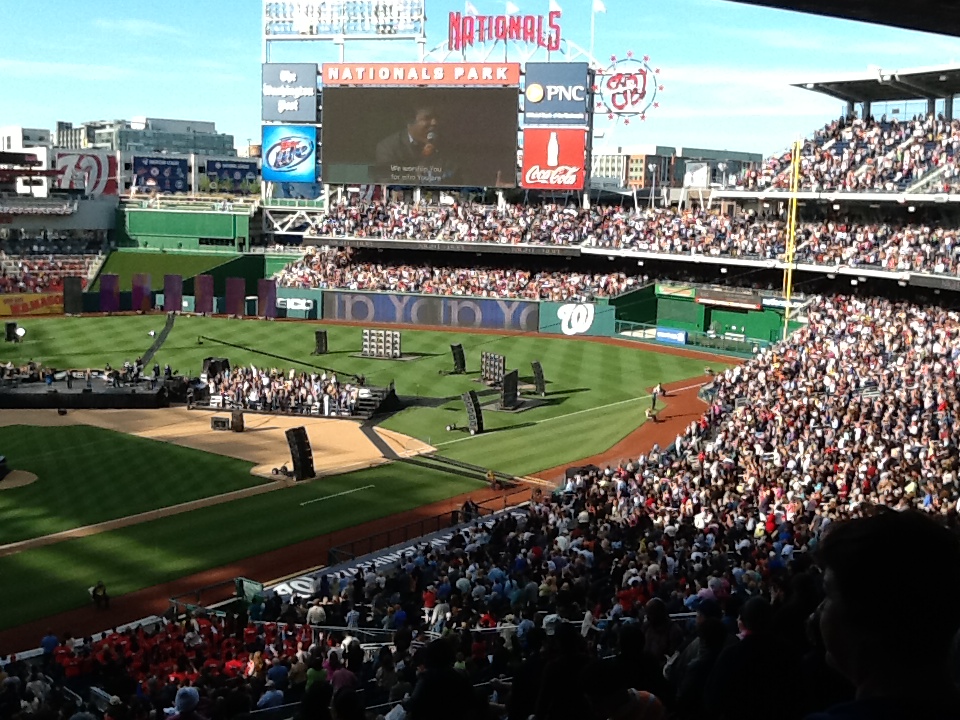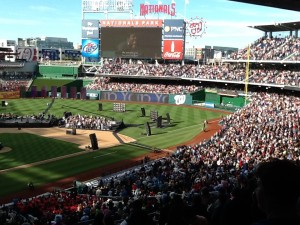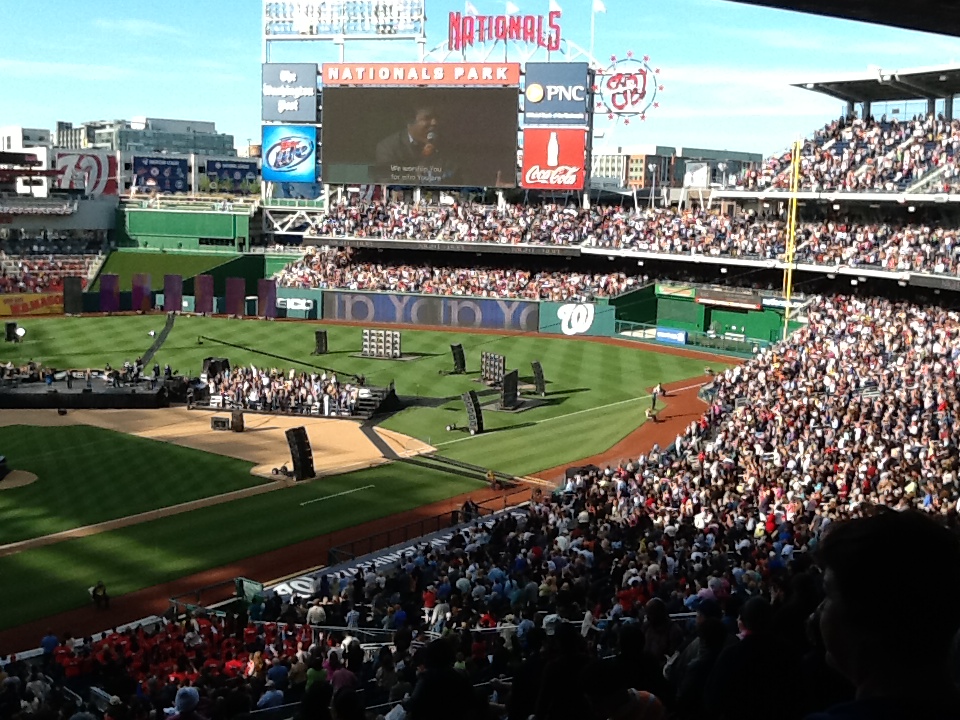 Today was one of those "Roller Coaster" days that Pastors often experience. It had some pretty high highs and some pretty low lows.
Just like a real roller coaster, it's important to be settled and anchored in God so that when life has drops and loops, we're safely harnessed.
Worship at The Heights was AWESOME today. I had such a great time in church today. I'm not just saying that because I'm the Pastor.
From the time I left the house this morning, I knew God had big things in store for us today.
As service started, I was pacing around in my office… praying… jumping up & down… I was so excited about the message that God had given me for today.
Of course, at the beginning of service we had a catastrophic tech malfunction that took out most of our worship time.
Our kids and volunteers from KIDZone led us in worship today. They always do such an amazing job when they lead us. They share the high energy praise songs that they sing in KIDZone on Sundays. But our sound system messed up, some could see the video but couldn't hear the music. They just kept right on singing and praising and the congregation sang and praised right along with them.
The technical difficulties are a confirmation that God has big things in store. Today was no exception.
Our teenagers sang one of my favorite songs today before my message. "A God like You" by Kirk Franklin. They've been working on this for several weeks now and they nailed it! So proud of them.
I was so hyped after they got done that I gave Antuane a high chest bump on his way off the stage! One of the highlights of our year at The Heights! LOL!!!
Today, I continued our Unleashed series with the message, "Unleashed Future." In order to be "unleashed" and move forward in our lives we must overcome the pain of our past.
The message was from Genesis 45:1-8. Joseph is such a great example of someone who overcomes. There is so much more in this text than I could preach in one sermon. Please read Joseph's story in your time with the Lord this week.
This series has been monumental for our church. So many have shared with me how God is "unleashing" them in various aspects of their lives. Others just walk past me and say "Unleashed!" I'm almost sad that we're finishing the series up next Sunday with "Unleashed Favor."
I say "almost" because the following Sunday (Mother's Day), I'll begin a Marriage series. Not exactly sure what I'll call it yet. Any ideas? Hit me on Twitter or Facebook.
First Lady LaVera and I received box suite tickets to Pastor Joel Osteen's Night of Hope held at Nationals Park in DC. I was amazed to see a sea of people worshipping and praising God in a baseball stadium. Joel has a very unique ministry that many people have issues with, but I was very impressed and encouraged by the event.
After dealing with some drama from one of our members who we have poured alot into, the beautiful weather, the great worship and encouraging message was exactly what I needed!
I've learned that if you're getting heat from both directions, you're normally in a good place.
There have been several tragic deaths in District Heights over the past week. My heart is grieved by the senseless death taking place literally within blocks of our church. Will you pray with me that God will open doors for our church to be a light in our community?
I have a big week ahead of me. I'll be locking myself in the library and grinding on my dissertation. I've hit a major wall in writing and I'll spend a couple of days breaking through that wall. Please pray for me. I'm on a quest to be a Doctor of Ministry by 2013.
I hope y'all have a great week. Stop by the library and say hello if you get a chance!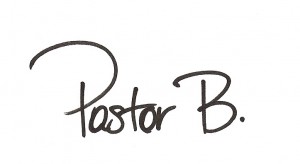 Categories: Blog, News