Pastor Bobby's Sunday Brain Dump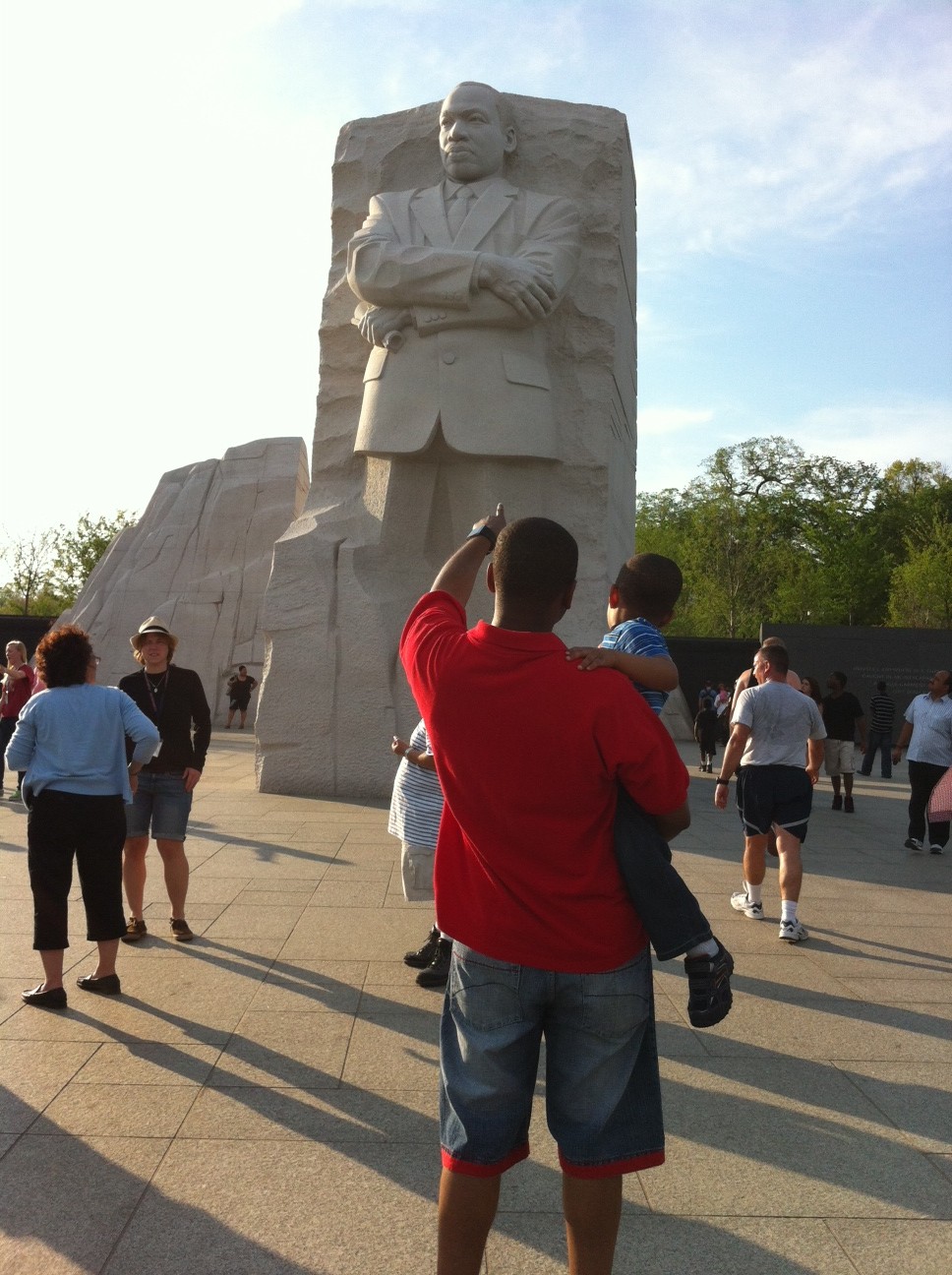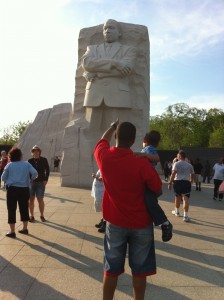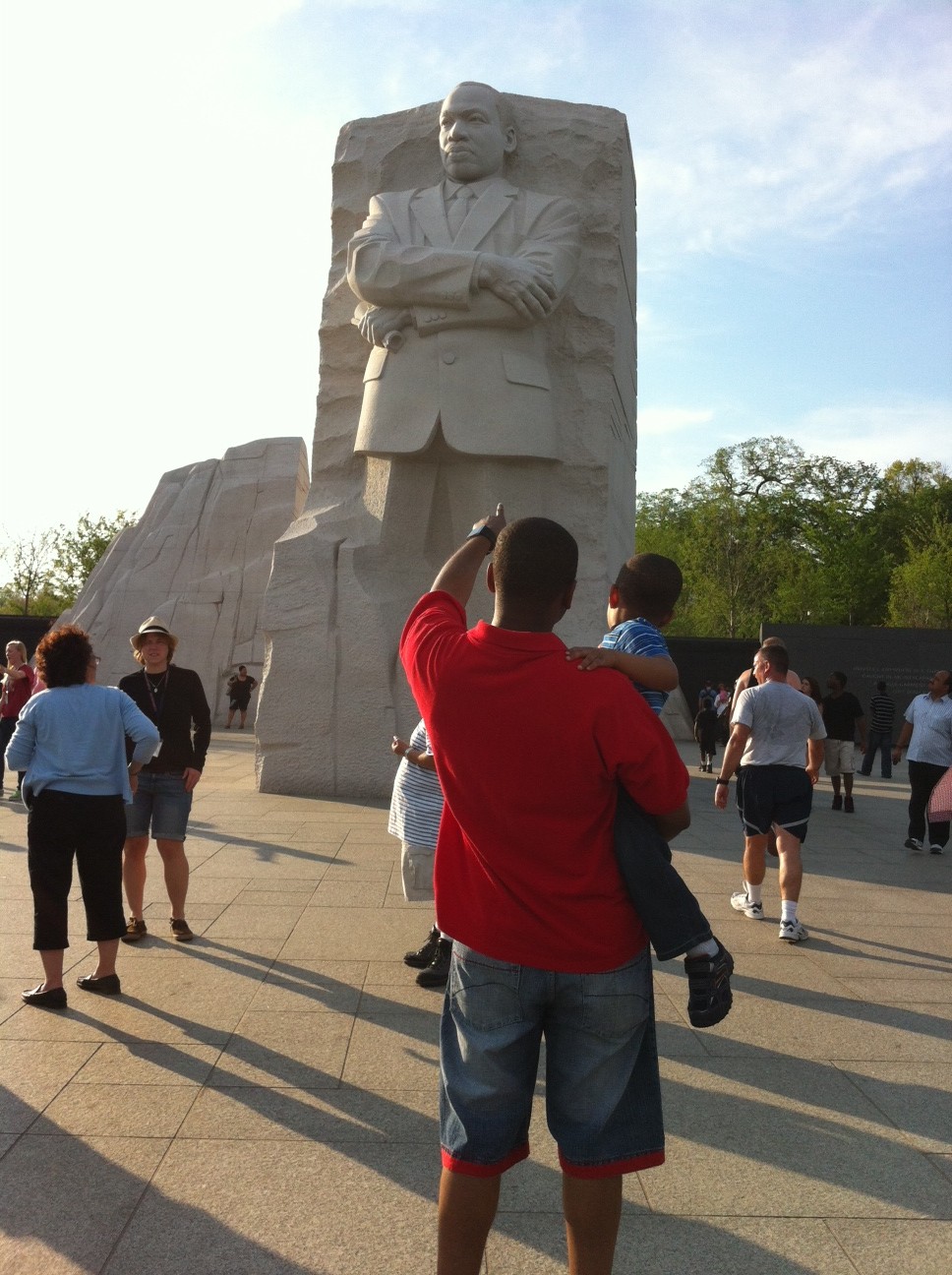 Wow! What a great ending to a great week at The Heights!
Today's worship was off the charts! There is a great energy that we're experiencing in our worship recently and it's been simply fun.
I continued the "Unleashed" series that I began last week. Today, I preached from Hebrews 12:1-3, encouraging our folks that we can "unleash" ourselves by taking some necessary steps forward! Many of us are stuck where we are by our own choice.
I began the message with this hilarious video that clearly illustrates how we stay stuck in ridiculous places by our own doing.
Audio of the message is up. You can listen by clicking here.
We tried a new software today that will help us streamline our media presentations on Sundays. It seemed to work pretty well for the first shot at it, but we have some tweaking to do. It will work better when we finally get our new flatscreens installed in the church. Hopefully that will be very soon.
If you're interested in audio-visual stuff, I'm sure our media ministry would love for you to join them. In fact, there are countless ways that you can get connected and serve the Kingdom at The Heights.
I got some really disappointing news this week and Satan tried to take the wind out of my sails. It was working for a while, too. God had to really pull me out of a funk.
No matter how great things are going, I am often reminded of how fragile I am and how much I need God's grace as a pastor and leader.
We're still getting great feedback on our Community Easter Egg Hunt event. PG Suite Magazine posted a video on their site this week recapping the event. Head over to their site and take a look!
Yes… we're working on getting them to fix the intro.
I have some new "special edition/Pastor's Collection" FBCDH shirts coming in this week. Can't wait to see them. I have a feeling that our members will be begging me to get their hands on this gear.
Today after church, First Lady LaVera really wanted to get outside and enjoy this beautiful weather. I couldn't really argue with that, so our family took a trip downtown to see the Martin Luther King, Jr. Memorial.
No matter how many times I see the memorial, it is still breathtaking each time!
Have you "liked" our Facebook page? If you do, your face will go on the front page of our website!
I had the privilege of a couple days this week with several Pastors in the denominational association that The Heights is affiliated with. It's always fun for me for several reasons. One of those reasons is that I represent a significant cross in racial lines for us. I had a blast building with these brothers.
First Lady LaVera and the boys were sick this week, so of course i feel like I'm coming down with a cold. Please pray for us this week!
Have a great week!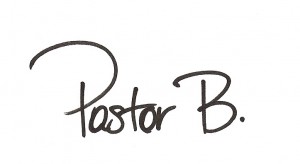 Categories: Blog, News