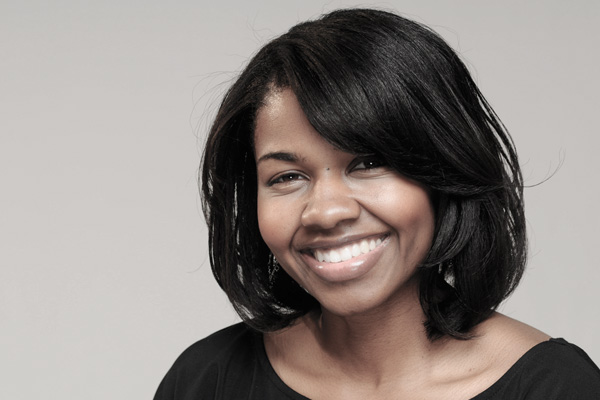 LaVera Manning is the devoted wife of the Senior Pastor of First Baptist Church of District Heights, Dr. Bobby Manning. She enjoys being a homemaker and mother to their sons Levi and Reuben.
LaVera received Christ as her personal Savior in February 2002 and immediately sought to grow in her walk with God and understanding of Scripture by connecting with Plumbline Ministries, the college ministry of Denton Bible Church. Plumbline played a huge role in shaping LaVera's growth in the Lord and her ministry values.
LaVera's passion in ministry is the discipleship and development of women within the local church. She has served her church in several discipleship and ministry leadership capacities.
She has also used her teaching gift to co-teach conference and retreat sessions with her husband.
LaVera earned a Bachelor of Arts Degree in Sociology from the University of North Texas in 2005. LaVera is a gifted teacher having taught grades Kindergarten through 5th grade. She has also worked in the medical field as a licensed pharmacy technician.